The Turkish lira fell in price against the U.S. dollar by 1 percent on Thursday as the Turkish authorities continued to request banks to limit the provision of liquidity to foreign investors who want to bet against the lira.
Lira was near 5.51 against the U.S. currency at 8.18 GMT. The Turkish currency fell by almost 30 percent against the dollar last year.
The cost of Turkish lira overnight borrowing on the offshore swap market rose by 1,200 percent on Wednesday, having hit the highest value in history and by analysts' opinion the level was not a real trade reasonable.
Such swap rates are a huge obstacle for foreign investors who want to bet against the lira, hedge or close positions. Turkish stocks and bonds went on sale under the conditions of heavy pressure for the 4th day in a row.
Turkish Banking Association head said that the growth of the swap is not related to the actions of banks which hold liquidity from foreign agents. Government actions are temporary and are aimed at preventing "speculative attacks," according to a Reuters's source familiar with the issue.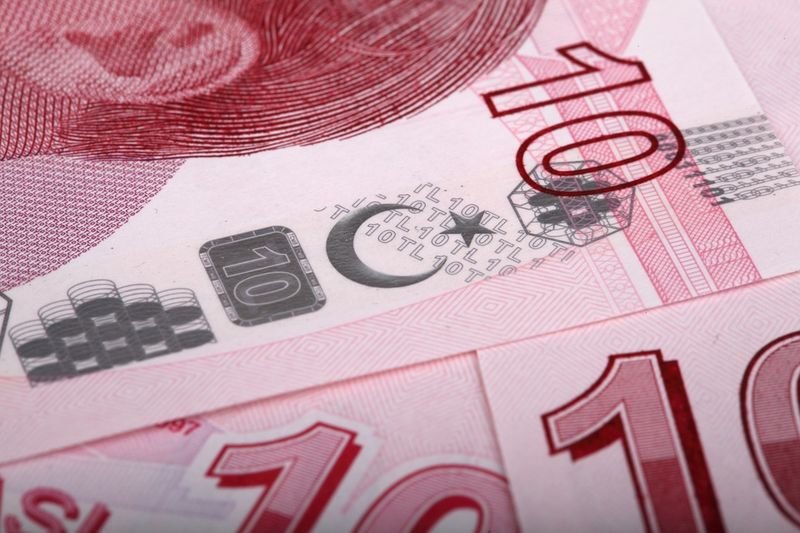 Photo: Pixabay
Let's see what the situation with the currencies of other emerging markets on Thursday:
Argentina's peso fell 2.63 percent to 0.0228

South Africa's rand was 1.28 percent down to 0.06825

Russia's ruble slipped by 0.35 percent to 0.01541

Indonesia's rupiah fell 0.28 percent to 0.0702

India's Rupee slipped 0.19 percent to 0.01444