Emirates President Tim Clark said that the airline faced a shortage of pilots, which is why in the summer it will have to cut some flights.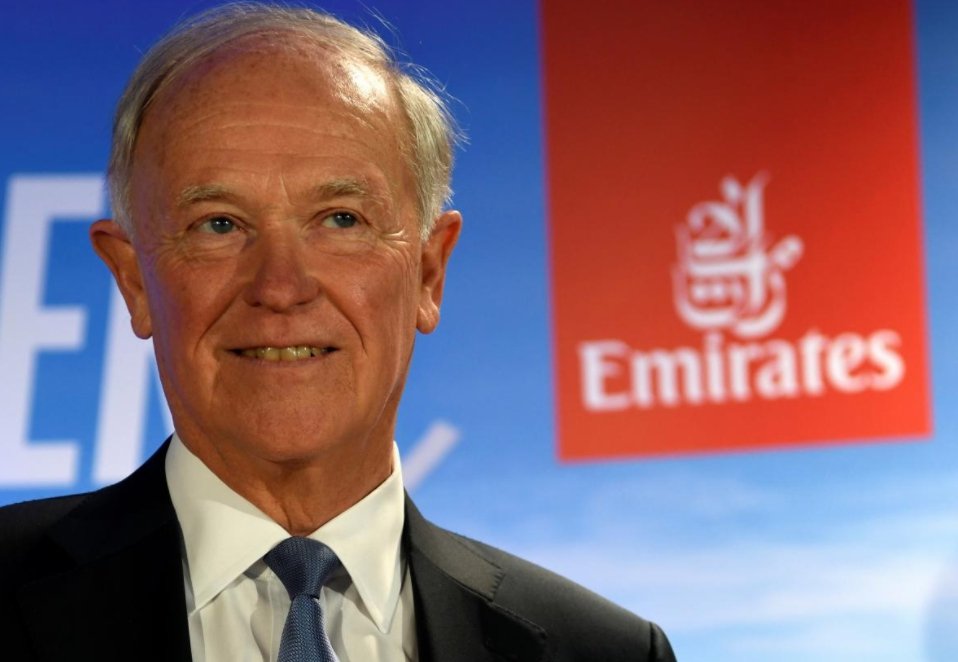 Photo: REUTERS/Fabian Bimmer
A shortfall of 100 to 150 pilots compels Emirates to reduce the frequency of flights to both the U.S. and Europe, and to Asian countries.
According to Mr. Clark, one of the main reasons for this deficit is the fact that Chinese airlines make extremely profitable salary offers to pilots, luring them to themselves.
The air transportation market in China has been growing very rapidly in recent years, which is why more and more pilots are required by local airlines. Mr. Clark said that the deficit should be eliminated by September or October, as now about 170 people are trained in the company and are preparing to become pilots.