France's President Emmanuel Macron, speaking before nation on the occasion of his two years in office, expressed the idea to change the Schengen zone, because its actual form "no longer works."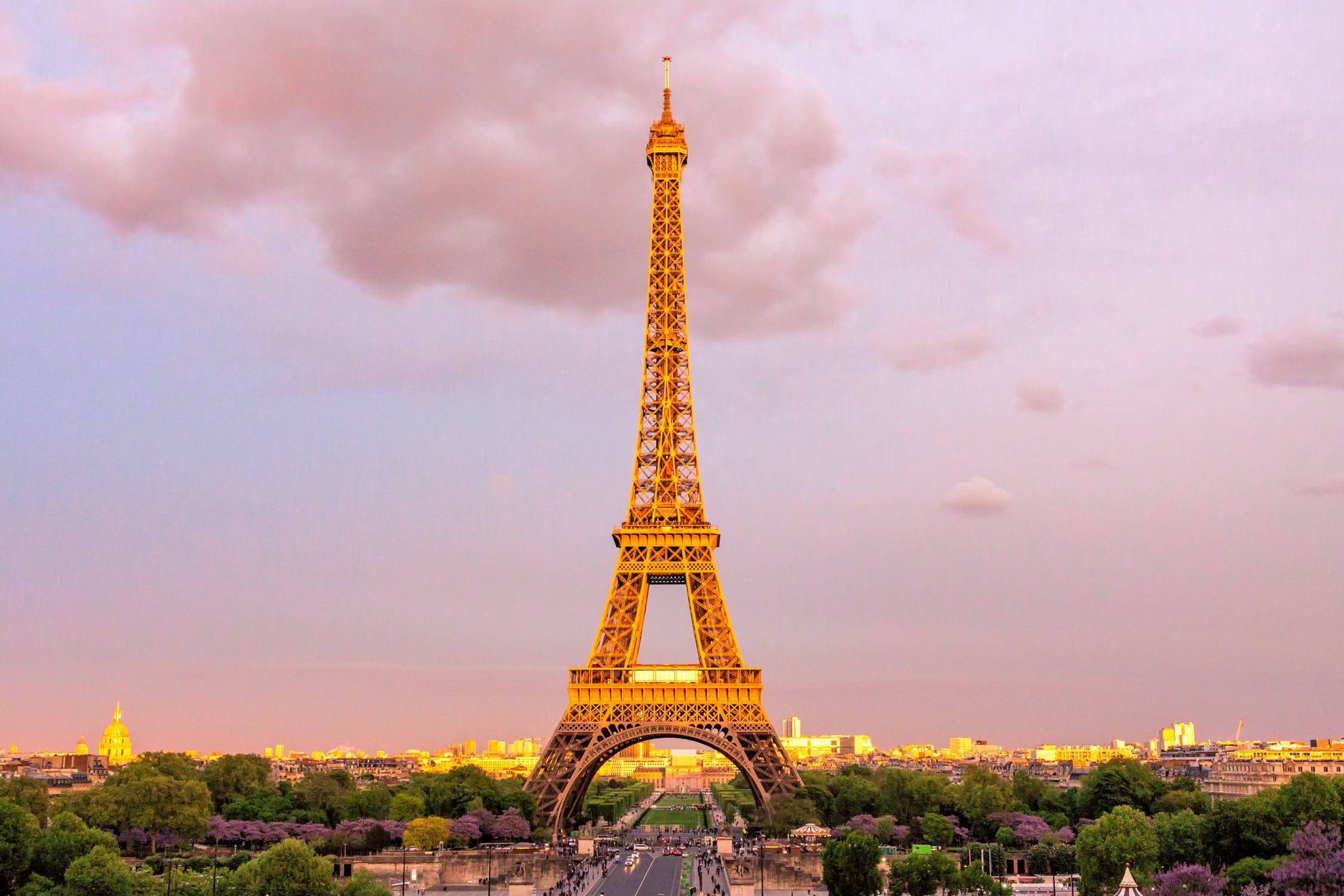 Photo: Pexels
Macron explained his position by the fact that the Schengen Agreement and the Dublin Agreement on the refugees allocation in Europe today are practically not working.
Those countries that refuse to participate in the distribution of migrants arriving in Europe, according to France's president, should be excluded from the zone. He also criticized the member states of the Schengen zone, which pay insufficient attention to the control of their borders.
"To accept someone, you need a house, and for the house you need borders," added Macron.
He noted that France needs to "seriously change its migration policy": to make it fairer. At the same time, Macron is convinced of the need to continue to provide asylum to refugees. However, he called for a "fight against those who abuse" the possibility of obtaining asylum.