European stocks retreated from record highs on Thursday due to a sharp increase in the number of coronavirus cases in China, which surprised investors hoping that the epidemic reached peak.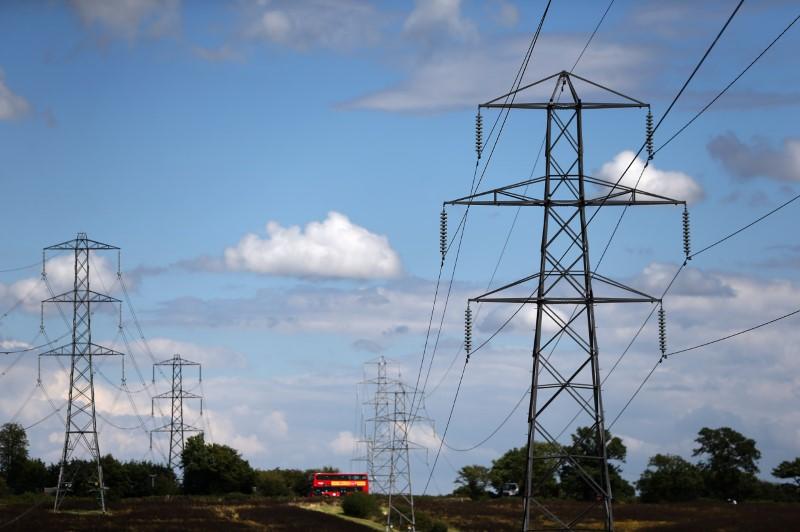 Photo: Reuters
The pan-European STOXX 600 index sank by 0.98 percent, to 426,94 at 1141 GMT.
Hubei, a Chinese province, the epicenter of the outbreak of coronavirus, reported a record increase in the number of deaths and a sharp jump in the number of newly confirmed cases of infection on Thursday after the start of the new diagnostic method. This has deprived investors of their risk appetite.
China-reliant stocks, the basic resource and the automotive indexes decreased both by 0.86 percent and 0.77 percent, respectively. The sales of vehicles in China are likely to have dropped by 18 percent in January, continuing their decline trend for 19th straight month.
Peugeot, Daimler went down by 2.09 and 1.98 percent on Thursday. Renault slumped by 2.96 percent. Meantime, Thyssenkrupp gained 2.92 percent. Linde and RWE also grew by 1.23 and 1.14 percent.
Luxury stocks sank with Burberry Group, Kering and Salvatore Ferragamo by 1.22, 2.41 and 2.20 percent respectively. Cap Gemini lost 3.62 percent.
The darkest spot during the Thursday's session were shares of Centrica, which tumbled by 15.52 percent at 1215 GMT after UK's gas owner posted big loss.
Source: Reuters