European stocks try to rebound on Thursday as hopes for a ceasefire in the price war between Russia and Saudi Arabia led the energy sector to reverse losses, but concerns about the economic consequences of the coronavirus epidemic limited this growth in run-up to key U.S. labor data release.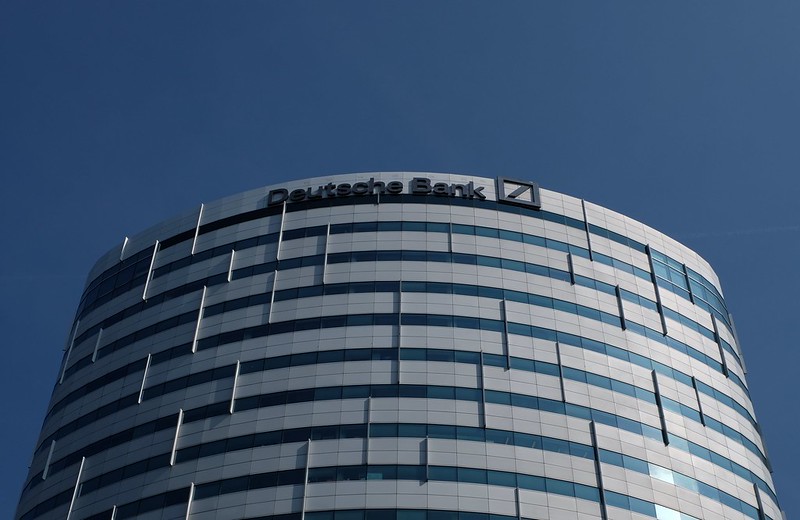 Photo: Flickr
The number of Americans applying for jobless benefits is likely to hit a record high for the second week in a row, as more and more states are ordering residents to stay home to contain the coronavirus spread, which according to economists consideration has already pushed the economy into recession.
The pan-European STOXX 600 index advanced 0.40 percent, to 312,00 at 0905 GMT. The energy sector surged by 3.7 percent, while shares of Total, Royal Dutch Shell and BP soared in the range between 3.58 percent - 8.97 percent at 0907 GMT.
The shares of one of the largest recruiting agency Hays descended by 7.22 percent after the company announced an emergency issue of shares in the amount of £200M ($248.36M).
UK's FTSE 100 added 0.72 percent, to 5,493;

Germany's DAX rose by 0.37 percent, to 9,579;

France CAC 40 grew by 0.63 percent, to 4,233;

Italy's FTSE MIB jumped by 0.98 percent, to 16,707;

Spain's IBEX was the only index in the red, with a 0.28 percent drop, at 6,560 at 0910 GMT.
Trading remains choppy, with market participants focused on U.S. unemployment claims.
Glencore, Prudential shares grew by 4.93 percent and 3.92 percent respectively. IAG retreats by 2.79 percent. Meantime London Stock Exchange lost 4.02 percent, Carnival market cap dipped by 7.47 percent.
Deutsche Bank resumes growth by a 4.72 percent increase, Thyssenkrupp shares jumped by 2.70 percent.
Source: Reuters