The European Commission, the EU anti-monopoly authority, has raised objections against General Electric Co, Merck KGaA, Sigma-Aldrich Corp and Canon Inc, suspecting the companies in providing incorrect information during their merger deals.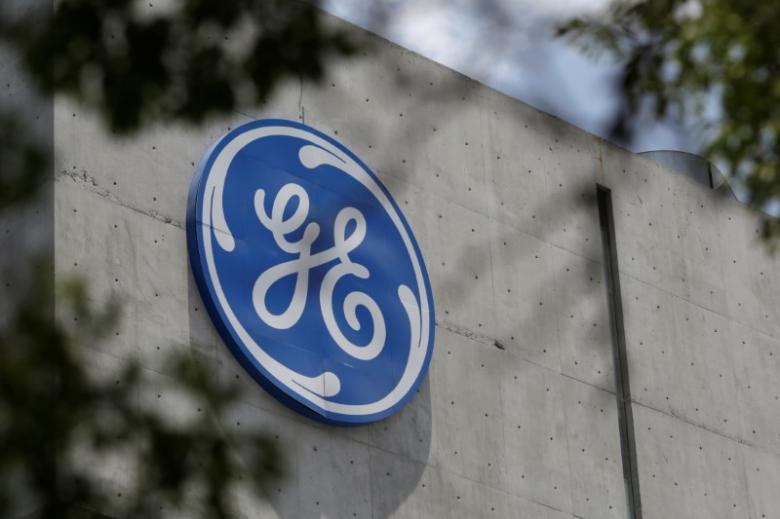 GM is accused of providing incorrect information about the current merger deal with LM Wind Power. Germany-based drugmaker Merck KGaA and Sigma-Aldrich also got objections for failing to provide correct information.
Japan's Canon, according to the European Commission, acquired Toshiba Medical Systems Corp without obtaining the approval of the European regulator last year.
GE, Merck and Sigma-Aldrich could face fines of up to 1% of annual revenue, while Canon - up to 10% of sales.
All companies are required to obtain EU approval prior to the deals, and the information they provide must be true and complete, Margrethe Vestager, EU competition commissioner, said.
Photo: REUTERS/Daniel Becerril