The number of asylum requests in European countries grew by 10 percent for the period from January to June at annual base, as it was indicated in the official report, recently issued.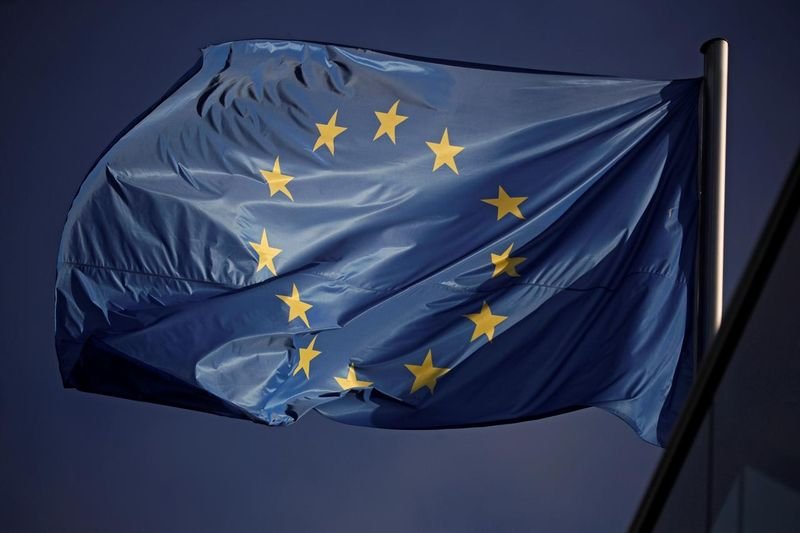 Photo: Reuters
The EASO preliminary figure reveals that starting this year and till June there were submitted more than 337 thousands asylum claims in EU 28 member states and in Norway and Switzerland.
The main asylum seekers, according to the EASO data, were from Venezuela, Syria and Afghanistan.
It's important to mention that the number of applications from Latin American areas exceeded the number, which was registered for the whole 2018 year.
Despite the fact, that the number of asylum claims surges, EU countries have issued only 41,700 decisions in first instance, marking thus the lowest result in about 4 years. There still remains a lot of cases, more precisely, about 439,000 cases, some of them pending more than 6 months.
Citizens from the regions where the civil wars last already for several years (such as Yemen and Syria are) got the best acceptance rate at around 84 percent, by contrast refugee immigrants from North Macedonia and Moldova showed the lowest level at 1 percent and 0.3 percent respectively.
Meanwhile, on Tuesday there was posted some additional Euro Area economic data, being more precisely, an Economic Sentiment indicator, which slipped by 23.3 points, from -20.3 in July, to -43.6 -in August, although market analysts were expected only a 21.7 points drop.