Europe's businesses record the lowest profits in almost three years, suffering from a slower economy and higher expenses, with investor confidence sagging even more after the Brexit case and Italian budget policy.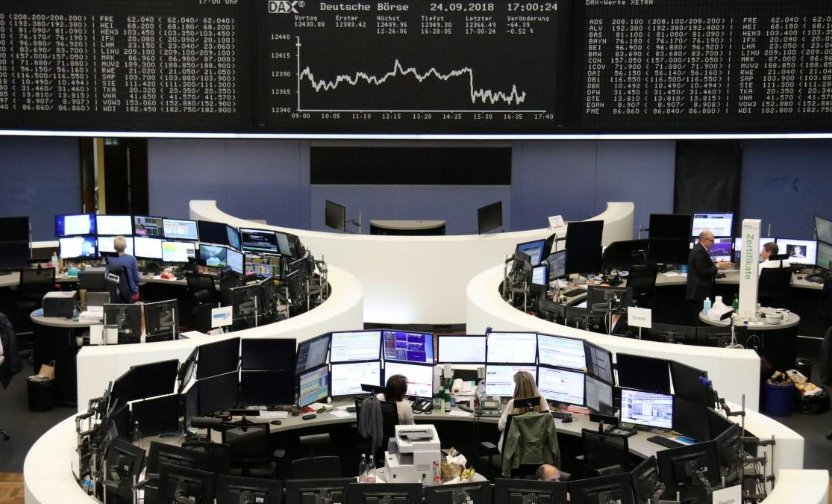 Photo: Reuters
The STOXX 600 is on course to add 15.8% in the July-September quarter compared to the period last year, while the increase for the year is moving towards 8.4%. 2017 result was 12.2% upping.
Recently stocks have been fluctuating heavily as companies reported of the negative effects that bigger tariffs and eased demand globally cause, while equity markets dip and volatility grows.