EU stocks recovered today after tech shares were knocked by a broad selloff on iPhone demand concerns.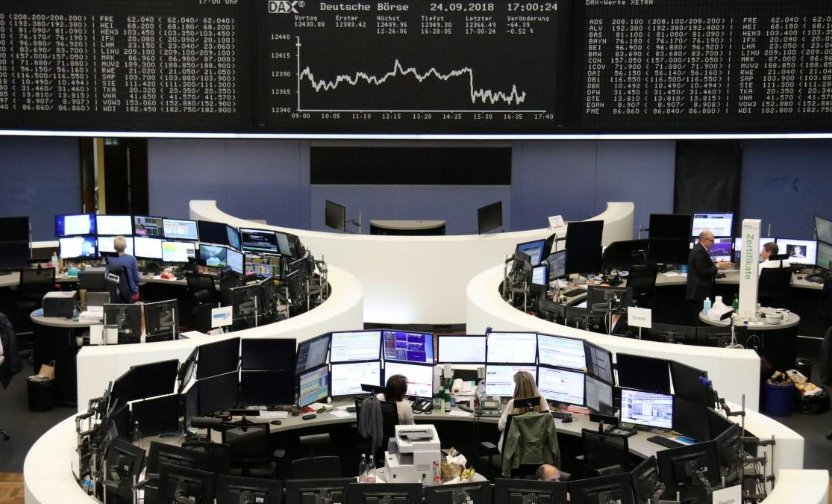 Photo: Reuters
Early today the STOXX 600 logged an uptick of 0.5%, and was on track to end the downward trend of the past five days that had nearly brought the index to the record low of two years reached in October.
Following the words by Italy's Prime Minister Matteo Salvini saying the government was open to discussion on 2019 budget, the country's banks leaped solid 2.6% at the start of the trading day, possibly creating a way to avoid further confrontation with Brussels.