EU stocks slid today, as concerns of cooling economic expansion, Italian budget were exacerbated by banks.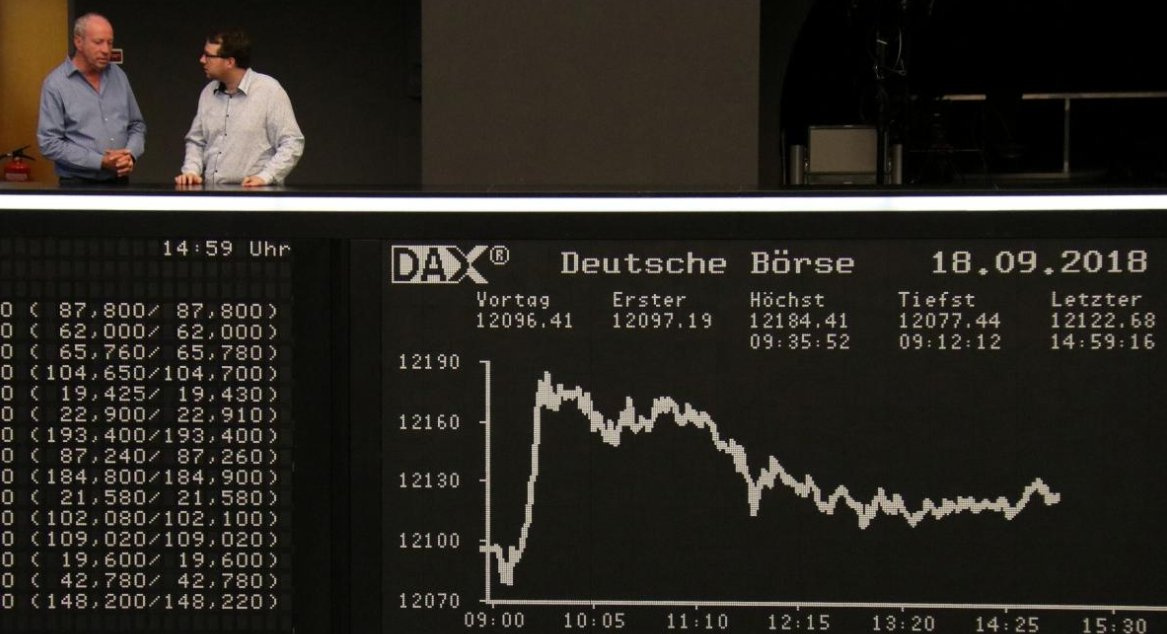 Photo: Reuters
The STOXX 600 lost 0.7%, decreasing to the lowest in three weeks, as DAX gave up 1.2% and FTSE 100 down 0.5%.
Investors are not ready to call the EU a compelling value play, despite the region's stocks that have been far behind the U.S. in 2018 and valuations that have slipped.
Kevin Gardiner of Rothschild & Co Wealth Management commented that it would be extremely imprudent to believe valuations alone are able to tip the scales in their favor against people's doubts over the EU's growth prospects.