European Union adopted on Tuesday an expanded blacklist of tax havens according to a EU commission statement. Ten more jurisdictions have been added to the general list, instead of the initial list of five members.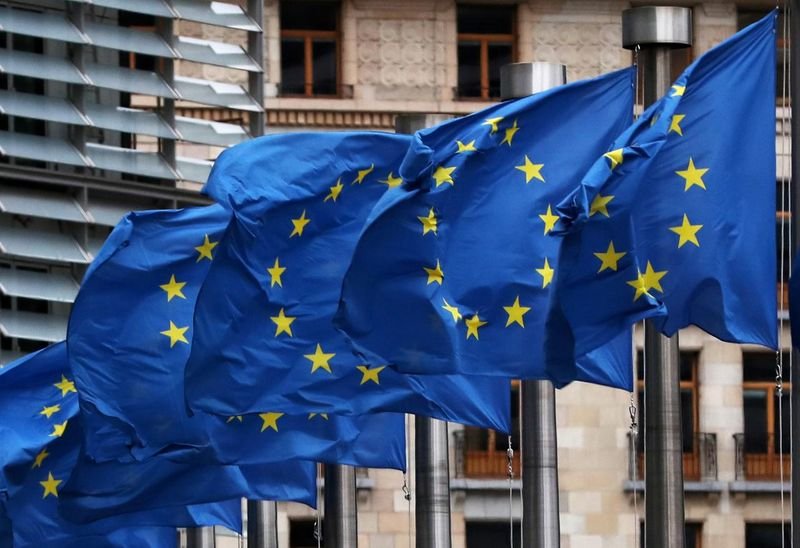 Photo: Reuters
So, the new arrivals on the list are: United Arab Emirates, Fiji, Barbados, Belize, Oman, Bermuda, Aruba, Vanuatu, Marshall Islands and Dominica.
These changes have become the major ones since the list was adopted by the EU in December 2017. The need for the emergence of such a list was caused by the disclosure of broad-scale tax evasion schemes that are used by large corporations and well-heeled individuals to reduce their tax bills.
Jurisdictions are added to the list if their tax rules allow tax evasion in other states and vice versa are removed if they adhere to tax transparency to comply with EU standards.
Blacklisted jurisdictions are subject to stricter control over EU operations, although EU member states have not yet adopted any sanctions on this issue. There are still different opinions on this expanded list, that's why it could be delayed until May. But at the same time there are some officials, who doesn't want any postponing. So, the adoption will follow if all 28 member countries agree.