EU finance ministers recommended to exclude eight countries, including Panama and Tunisia, from the blacklist of tax havens. The list also includes Barbados, Grenada, South Korea, Macao, Mongolia and the UAE.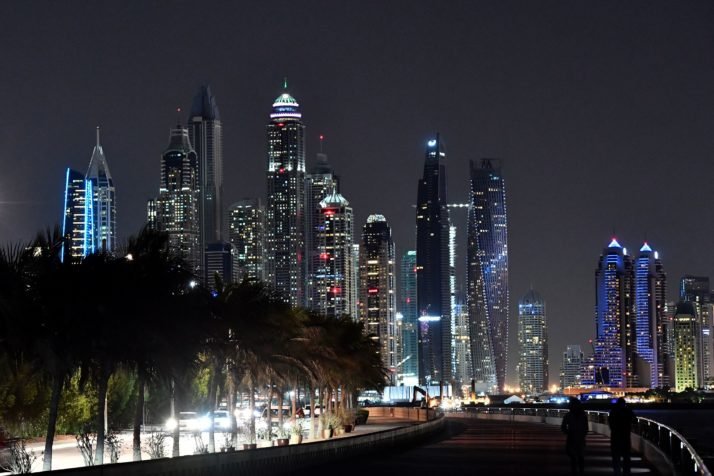 Photo: Giuseppe Cacace/AFP via Getty Images
On December 5, 2017, EU finance ministers approved a blacklist of tax havens, which includes 17 countries whose taxation standards do not comply with EU requirements. The blacklist includes Bahrain, Barbados, South Korea, the United Arab Emirates, Grenada, Guam, Marshall Islands, Macao, Mongolia, Namibia, Palau, Panama, Samoa, American Samoa, Saint Lucia, Trinidad and Tobago, and Tunisia.
In addition, 47 countries, following the results of contacts with the EU, have undertaken to eliminate deficiencies in their tax systems and to observe the necessary criteria.