The European Commission has developed rules that will allow it to block the activities of clearing houses outside the EU which do not obey to EU legislation. The proposal must now pass the procedure of approval by the governments of all EU member states and the European Parliament.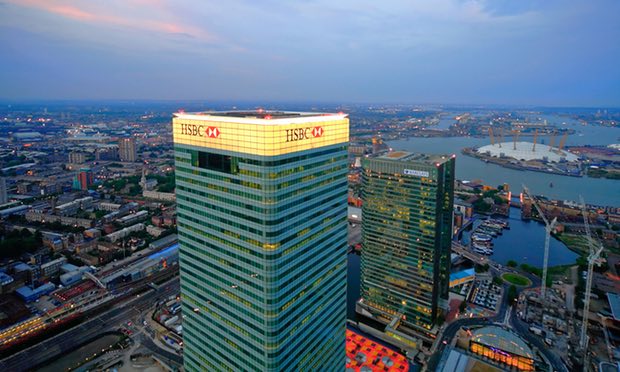 One of the factors that necessitated such a measure was the UK's departure from the European Union. Brexit carries significant risks to financial stability in the EU, the document says.
According to the proposed rules, the European Securities and Markets Authority (ESMA) together with the central banks of individual countries will be able to decide that a particular clearing company is systemically important for the single currency area's financial stability, after that the European Commission may take the final decision on relocation.
According to experts, this decision could jeopardize the business of many British companies.
Photo: Pawel Libera/Getty Images