The European Union within a few days can impose tariffs or quotas on important products from the U.S, if Washington's planned restrictions on the import of steel and aluminum affect and European enterprises.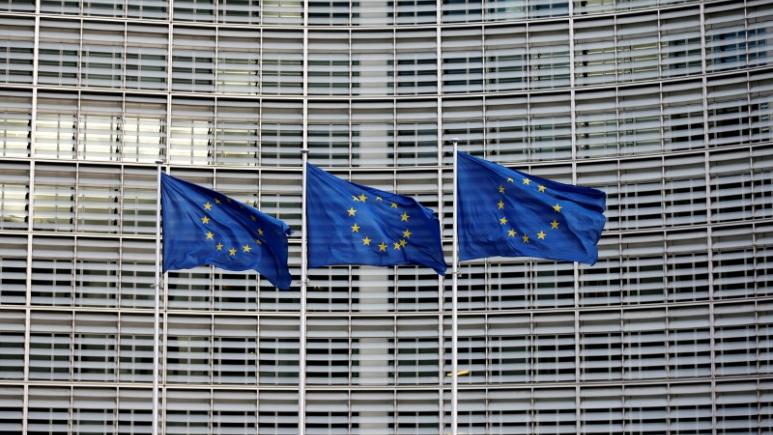 The European Commission plans to retaliate with tariffs on U.S. agricultural products, but also whiskey and Harley-Davidson motorcycles, the Frankfurter Allgemeine Zeitung daily reported.
At the end of last week, U.S. Secretary of Commerce Wilbur Ross offered to impose tariffs on the supply of aluminum and steel from 14 countries to protect "U.S. national security."