Market barometer of euro-dollar pair one-month expected volatility surged on Friday to their strongest level in more than a year at 6.6 percent as the reinforced virus outbreak fuelled immense currency moves and downturn concerns.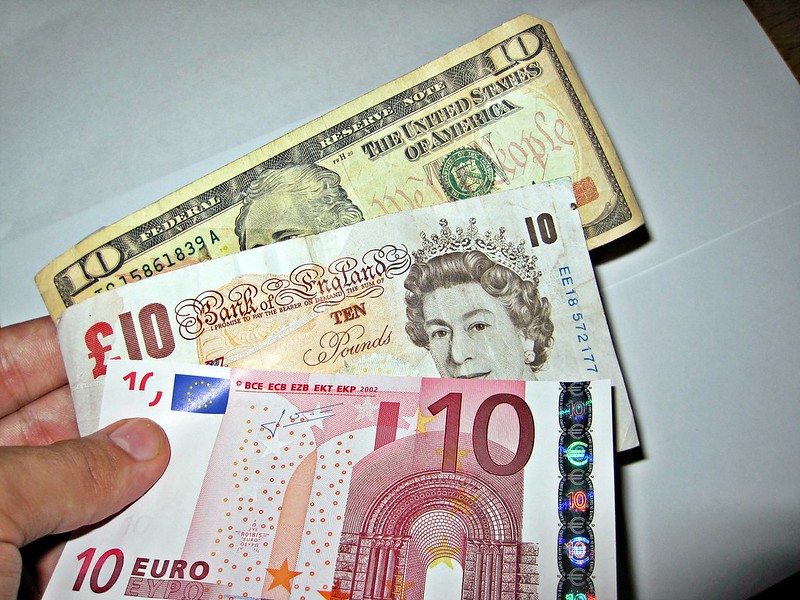 Photo: Flickr
The Japanese currency meantime, appeared to have recaptured its safe-haven role after last week's brief tumble, reaching a 3-1/2-week high of 108.79 against the greenback.
Meanwhile, the euro grew by 0.42 percent against the U.S. Dollar, to 1,1044 at 0959 GMT. Euro-dollar volatility, which achieved a historic low just last month below 4 percent, soared to 6.6 percent, the highest level since last January, having gained over the last week around 4.8 percent.
The U.S. currency had risen recently but has since pared slightly those gains as markets cherished hopes for three 25 basis-point Fed slashes by mid-year, beginning with the first one later this month.
It's important to note, that as recently as a week ago, markets expected just a 9 percent chance of a rate cut.
The British pound strengthened against the buck by 0.05 percent, to 1.2895 at 1006 GMT.
Source: Reuters