The dollar showed an early growth on Monday, having hovered near its three-month high, as investors continued to support the greenback despite the fears about global growth.
The dollar index, reflecting its value against a basket of six major rivals, recovered by 0.04 percent at 8.32 GMT to 97.27, although it was recently at its peak of 97.71 on Thursday. The dollar index showed its 1.3 percent rise this year.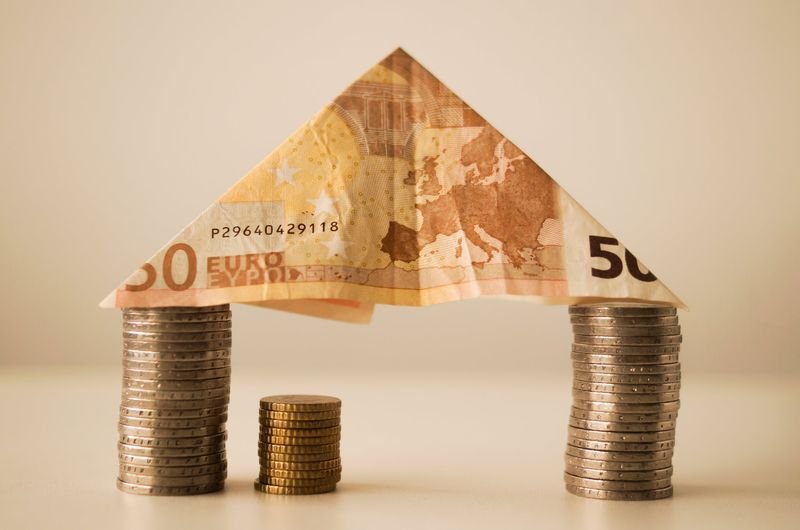 The euro rose by 0.09 percent to $1.1232. The single currency fell to its weakest level since June 2017 on Thursday, after the European Central Bank's announcement.
Friday's data showed that employment growth in the USA almost stopped in February, as the world's largest economy was able to provide only 20,000 jobs, which was much less than analysts' expectations.
But traders still found some hope despite a 0.4 employment outcome drop, the hourly earnings increased by 0.4 percent, thus having helped to support the dollar during the previous session.
In relation to the Japanese yen, the dollar fell 0.06 percent to 111.23 yen at 8.46 GMT, while the Australian dollar remained approximately flat, having gained about 0.03 percent at $0.7049.