The U.S. dollar grew on Tuesday, having left the euro near its 1-week low as investors were in suspense of the ECB meeting, planned for this week, on March 7, starting with 13.30 GMT.
The European Central Bank (ECB) faces increasing problem how to protect the eurozone economy from a prolonged recession.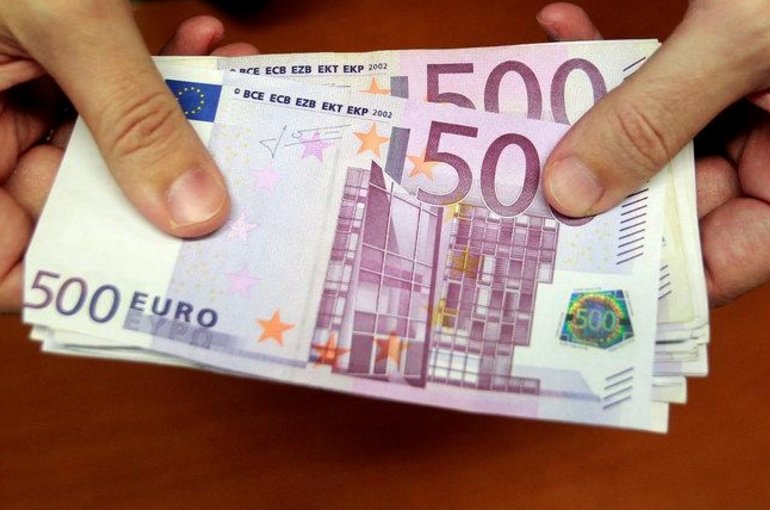 Photo: Reuters
The euro dipped by 0.11 percent to $1.1327 at 10.22 GMT on Monday, having touched a 7-day low of $1.1309.
So, the expectations regarding the issue that the central bank would postpone raising interest rates until next year and further would follow a long-term loans relaunch to banks strongly affected the euro, which had already lost almost 1.2 percent versus the dollar this year.
Meantime the Canadian dollar, or loonie, was at its more than 5-weeks low on Tuesday on expectations of central bank u-turn policy and concerns of cabinet resignations consequences.
The Bank of Canada is expected to save stable rates this week, and many believe that it may come close to reducing at the end of the year.
The U.S. dollar inched higher to a 2-week high versus the main currencies on the back of higher Treasury yields and due to more or less resilient economy.