The U.S. dollar eased on Friday against the several major currencies. The euro added 0.2 percent to $1.1519. The pound sterling in early trade showed its firmness against the dollar also, ticking up the value of $1.2752 due to optimystical traders, that were focused on Brexit's steady development.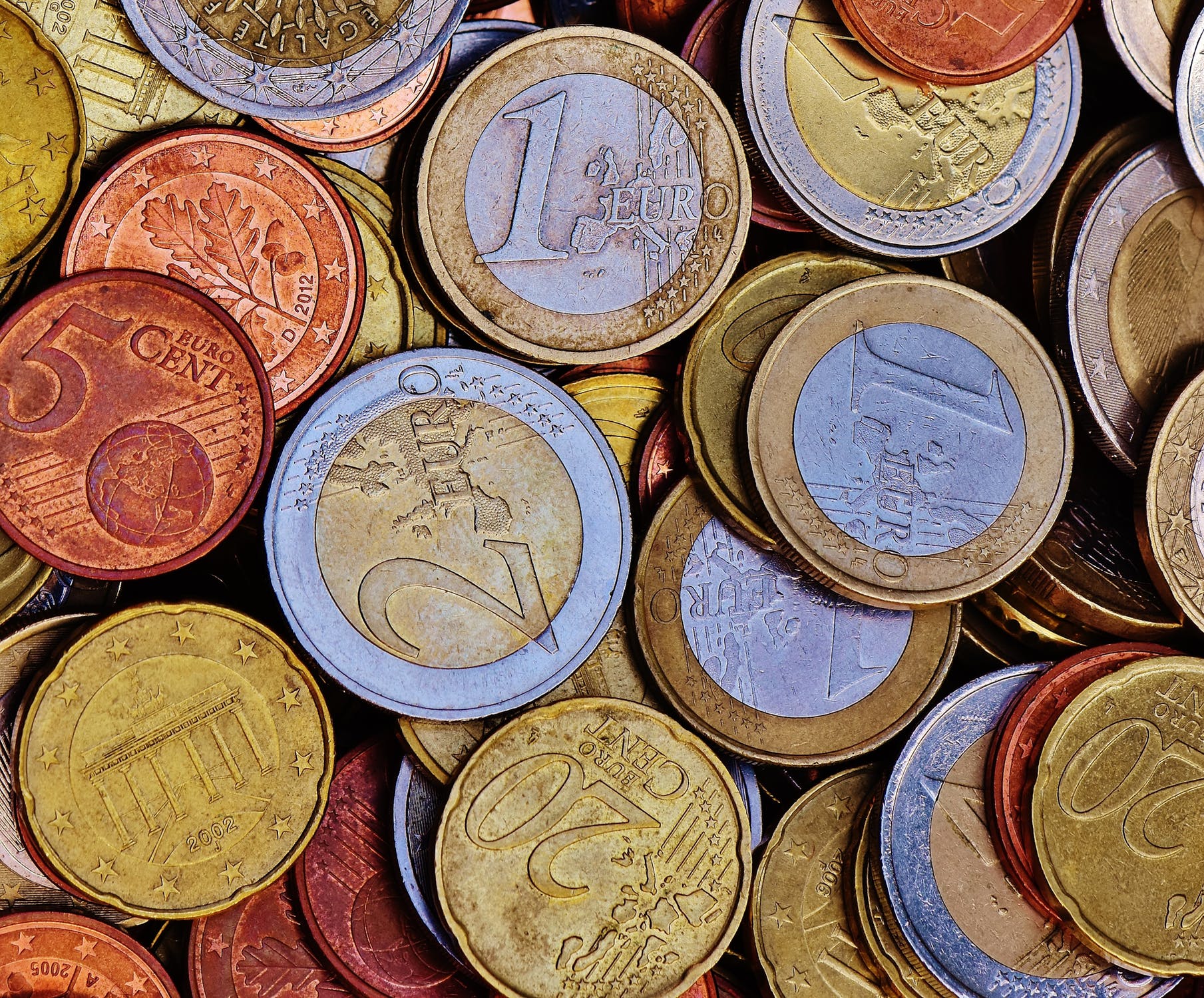 Photo: Pexels
The greenback descended 3.25 percent also versus the Canadian dollar. The U.S.dollar came down against the loonie by 0.17 percent to C$1.3211.
If Theresa May wants to take the matters forward, one should win a vote in British Parliament. For the time being her chances to proceed are minimal.