The stock market was able to exhale on Friday, when there was a significant increase in jobs by 196,000 in the U.S. employment report in March, despite the fact, that annual wage growth slowed to 3.2 percent.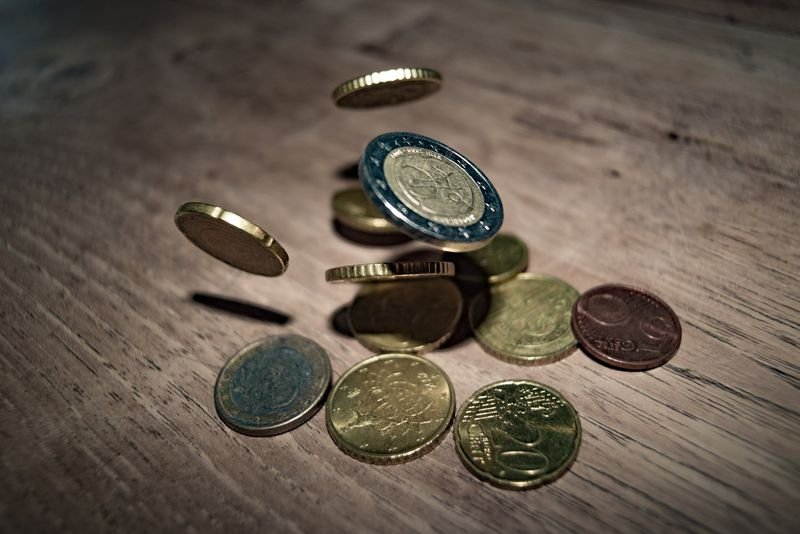 Photo: Pexels
The Friday's data can be both a positive and a negative factor for foreign exchange transactions.
The U.S. dollar was down at 97.29 against the basket of major rivals, having weakened by 0.09 percent. The Aussie dollar also dropped by 0.10 percent to $0.7098, the Canadian rival shows also a slump by 0.04 percent to $1.3376.
Japan's yen weakened by 0.24 percent on Monday at 7.39 GMT, trading at the level of 111.45.
The euro remained in positive territory at 0.06 percent, keeping the level of $1.1225, having moved away from its recent low of $1.1226.
The British pound recovered by 0.15 percent at the level of $1.3059, since the time for Britain to withdraw from the European Union is getting closer, and there is no agreement yet. All hopes are on Prime Minister Theresa May, who will perhaps prepare a new plan to achieve a postponement of Brexit in Brussels on Wednesday.