The euro and the pound inched up on Wednesday as investor confidence improved on news EU and UK negotiators finally reached a draft divorce deal in Brussels.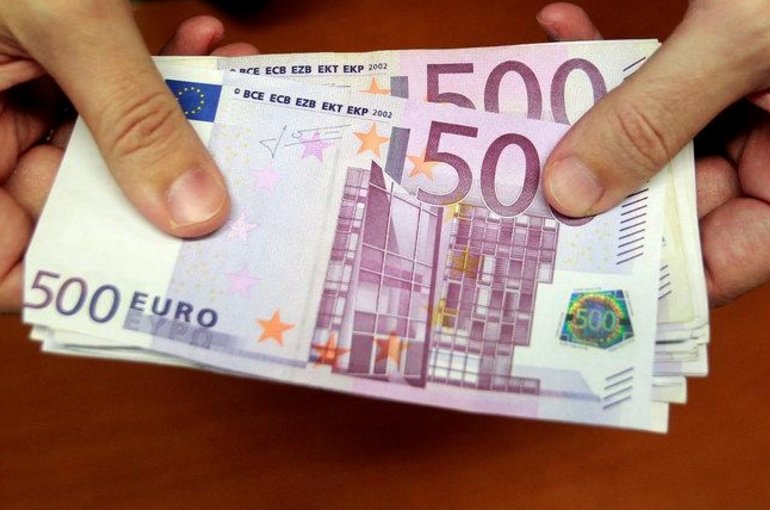 Photo: Reuters
Sterling advanced 0.3 percent to $1.3009 on optimism about withdrawal agreement that would allow Britain to depart from the bloc more orderly.
The euro edged 0.1 percent higher to $1.1301. However, the rise was capped by worries over Italy's budget plan and weaker German investor confidence data.
The common currency shed 0.18 percent against its British counterpart to trade at 0.8687. The euro touched a 6-1/2 month trough against sterling of 0.8653 in the previous session.