The Euro Area actual account surplus expanded from the prior reading of EUR 42.8B to EUR 51.2B in the last month of 2019 at annual rate, though analysts estimated 42.4B.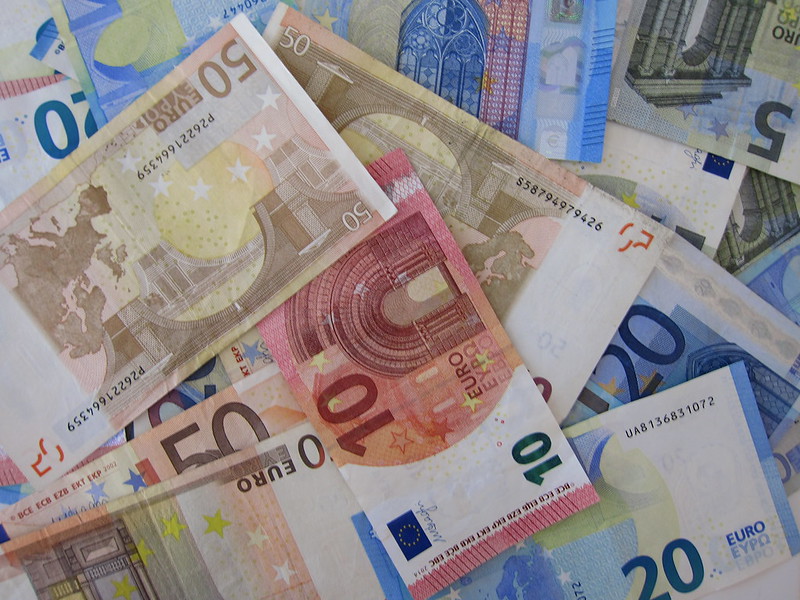 Photo: Flickr
Meantime, the goods excess changed from EUR 26.5B a year earlier to EUR 33.1B in December, whereas the secondary income deficit contracted sharply from the prior number of EUR 15.9B to EUR 9.5B.
Meanwhile, the surplus in services sector slipped from EUR 9.5B to EUR 7.7B on year-to-year basis, while the primary income surplus climbed down from EUR 22.6B to EUR 19.8B.
Taking into consideration the higher mentioned 2019 readings, one can see that the Euro Area ongoing external imbalance diminished from EUR 359.5B to EUR 356.4B at annual rate.
The euro was near flat level, wobbling in a tight range between small losses and gains on Wednesday, being weaker against the U.S. dollar by 0.01 percent, to 1.0803 at 0936 GMT.
Source: Tradingeconomics