Euro area manufacturing growth slowed to a two-year weak point in September, in another sign the rising trade tension between the U.S. and China was affecting factories elsewhere too, final data from IHS Markit showed.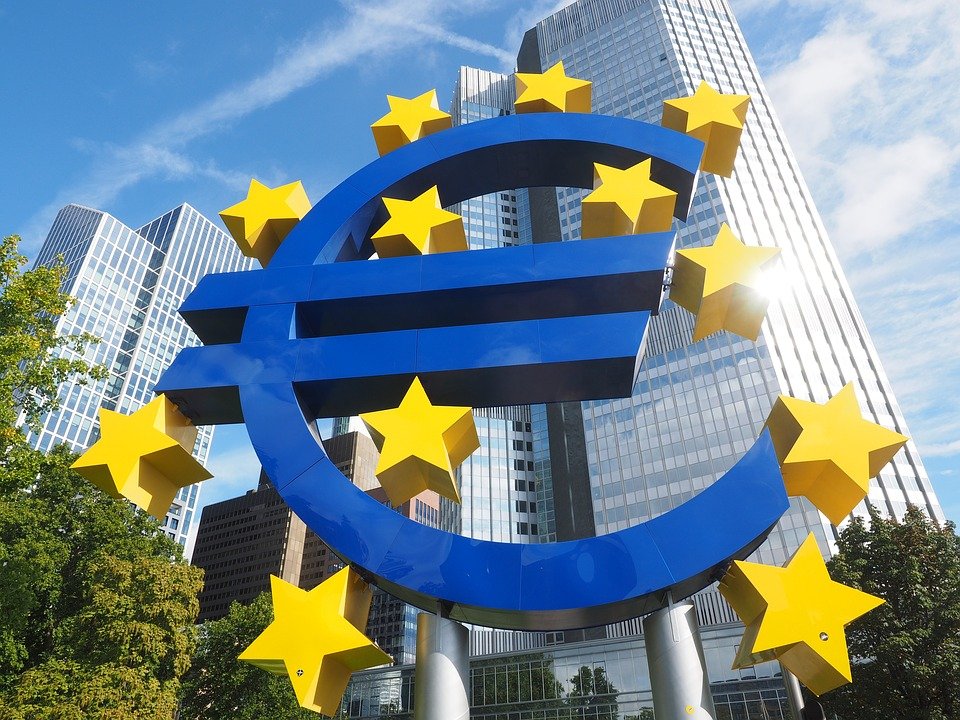 IHS Markit's September final manufacturing Purchasing Managers' Index fell to a two-year low of 53.2, the weakest level since September 2016, from August's 54.6.
Slowdown in the euro area manufacturing at the end of the third quarter came after the strong start of the year as output and jobs growth have slowed due to export trade problems.
The euro zone unemployment rate slipped to 8.1 percent in August from 8.2 percent in July, the lowest in 9 years.