The euro rebounded from its weakest point since June 2017 on Thursday and the dollar slid after reports that China agreed to resume trade talks with the U.S., as traders bet on currencies affected hard by the recent selling.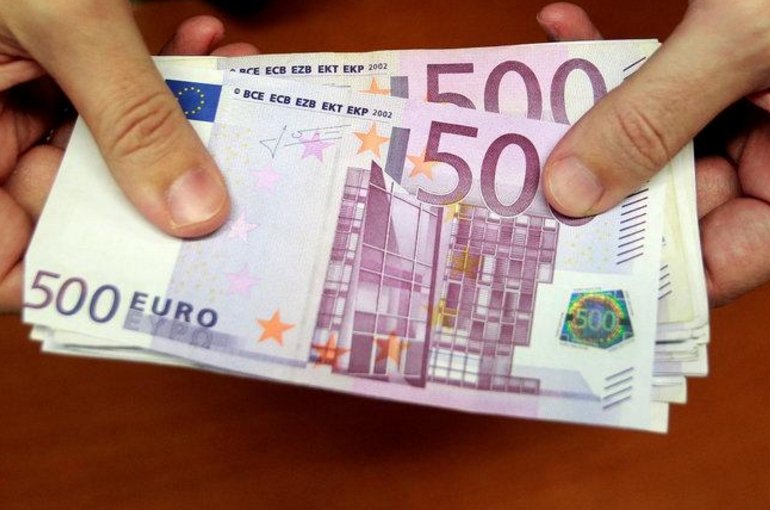 Photo: Reuters
The common currency gained 0.3 percent to $1.1373, moving away from the previous session's lows of $1.1301.
The dollar slumped after a recent rally. The dollar index dipped 0.2 percent to 96.554.
China's yuan jumped 0.8 percent to 6.8945 in offshore trading. It has dropped in recent months on worries over the influence on its economy of the trade row with the United States.
Trade war concerns had transformed into a chance for speculators, who had been selling the yuan and other emerging market currencies versus the greenback. The possibility of successfull trade discussions between China and U.S. have limited such activity, analysts say.