The euro recovered on Wednesday as worries over a rising trade tensions hurt the dollar, while investors said markets needed clearness on a deepened political crisis in Germany and an EU summit before boosting the euro higher.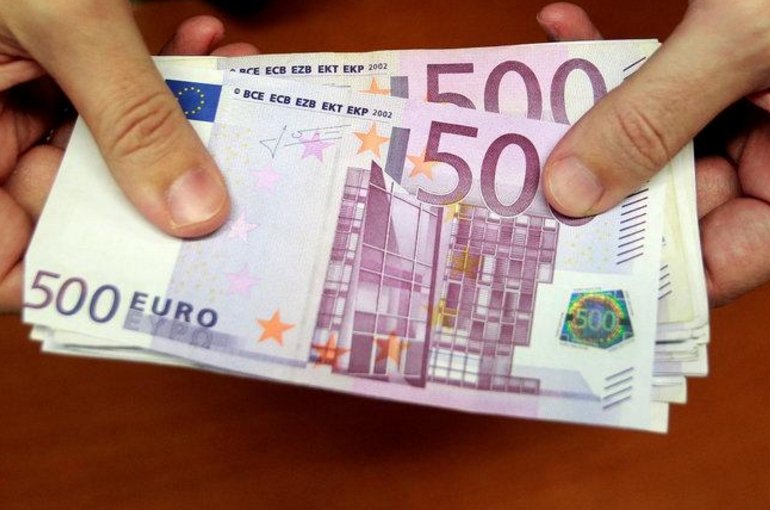 Photo: Reuters
The euro ticked up 0.2 percent to $1.1668 after, while the dollar dipped, its index against a basket of major currencies slid 0.1 percent to 94.559 .DXY.
Versus the greenback, the yen gained 0.2 percent to 109.79 yen.
The Aussie sank 0.3 percent to $0.7371, pulling back toward a 13-month trough of $0.7345 scaled last week.
The yuan slumped to as low as 6.6162 yuan, its lowest level since December, after the People's Bank of China (PBOC) lowered the currency's midpoint for the sixth consecutive day to its weakest in six months.