The euro slumped on Monday, touching a six-month trough against the yen, after Italian voters backed right-wing and euro-sceptic parties.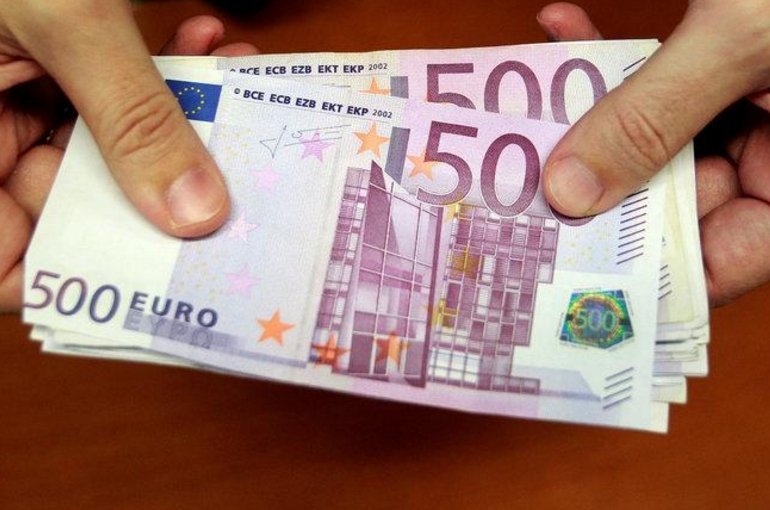 Photo: Reuters
The single currency slipped 0.3 percent and was traded at $1.2282, heading towards its seven-week nadir of $1.21545, which it hit on Thursday. Versus the yen it slid to 129.35 yen, its trough since late August.
The dollar wobbled at 105.39 yen, near Friday's 16-month trough of 105.24.
The dollar index gained 0.2 percent to 90.147, recovering from a 0.4 percent decline on Friday.
Sterling slid to $1.3779 from $1.3802.