The euro stayed at $1.1342 on Friday, shedding 0.18 percent against its U.S. counterpart. The common currency slumped 0.54 percent in the previous session as investors assessed the latest negative news out of Europe.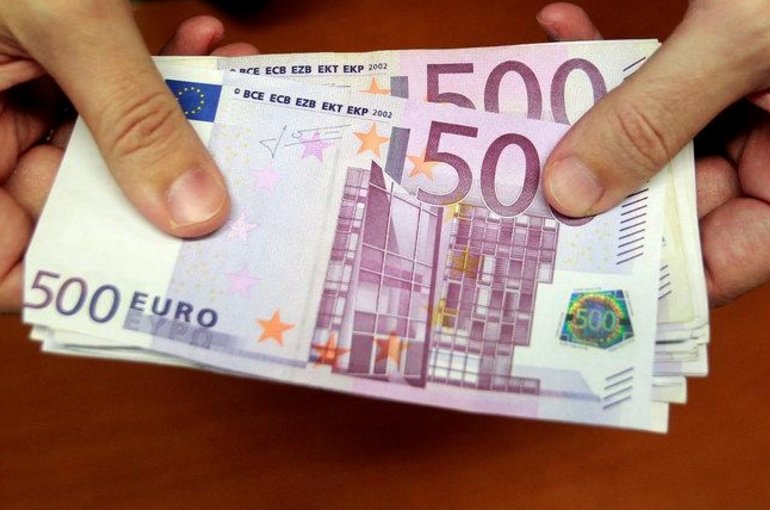 Photo: Reuters
The European Commission predicted on Thursday that Italy's economy would grow on more slowly pace than Rome expects in the next two years, heading to much larger budget deficits than planned by the populist government.
The row between the EU and Italy over latter's budget deficit and worries over slowdown in Europe's growth have weighed on the euro which has dropped 4.2 percent against the dollar over the last half-year.
The British pound has enjoyed rising investor anticipations that the UK is close to reaching an agreement with the European Union, less than five months before it is due to depart from the bloc.