The euro slumped to its lowest since Aug. 20 on Wednesday after signs of possible slowdown in Germany and France, the euro area's two largest economies.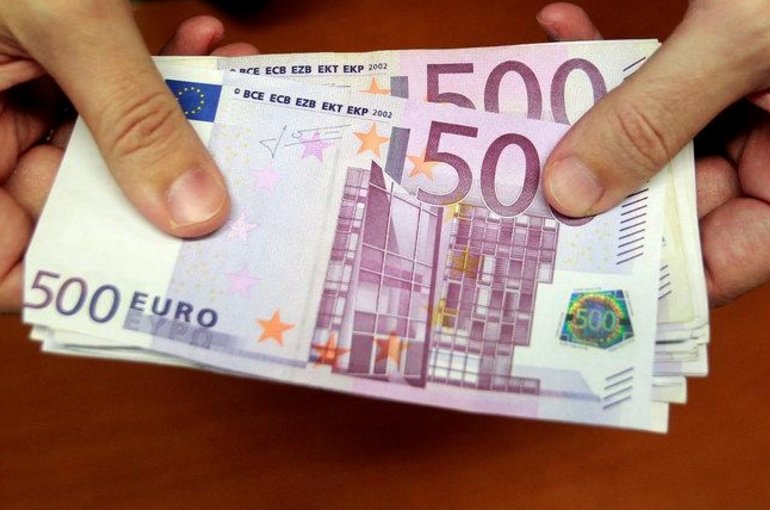 Photo: Reuters
The common currency, trading unchanged earlier, fell 0.4 percent to $1.1422.
German private-sector growth slowed to its weakest level in more than three years as output and services both lost steam, below predictions, while manufacturing in France plunged to 25-month trough, according to fresh surveys.
Traders remain anxious despite some relief returning into the market after this week's steep declines in equity prices.
Concerns over a deepening dispute between Brussels and Italy's government over latter's spendings, worries about slowdown in global economy have combined to hurt investor mood.
The Japanese yen was the main gainer after huge drop in stock prices. It traded at 112.48 yen a dollar, staying about two percent up since Oct. 4.