The euro slumped to an eight-day trough on Friday as U.S. inflation data triggered interest rate anticipations and an easing in trade row between the U.S. and China underpinned the dollar.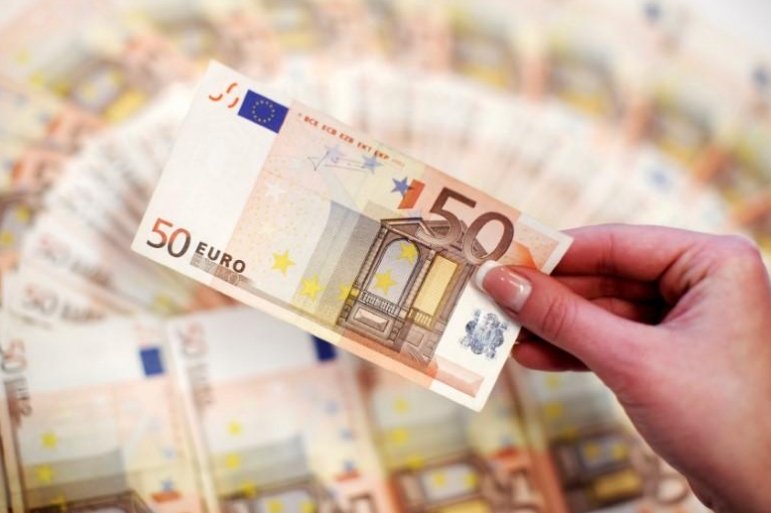 Photo: Reuters
The common currency fell to as low as $1.1627 while the dollar index traded at 94.928 - an almost 10-day peak.
The safe-haven yen slid to fresh six-month trough at 112.775 yen.
The Aussie dipped 0.3 percent to $0.7387 on the global trade tensions.
The pound sank more than half a percent to $1.3131.
In commodities, U.S. crude futures advanced 0.1 percent to $70.37 per barrel. Brent crude futures slipped 0.3 percent to $74.22 a barrel.