The euro slipped on Tuesday, as worries over low inflation and a slowdown in companies lending caused questions about the state of the euro area's economy.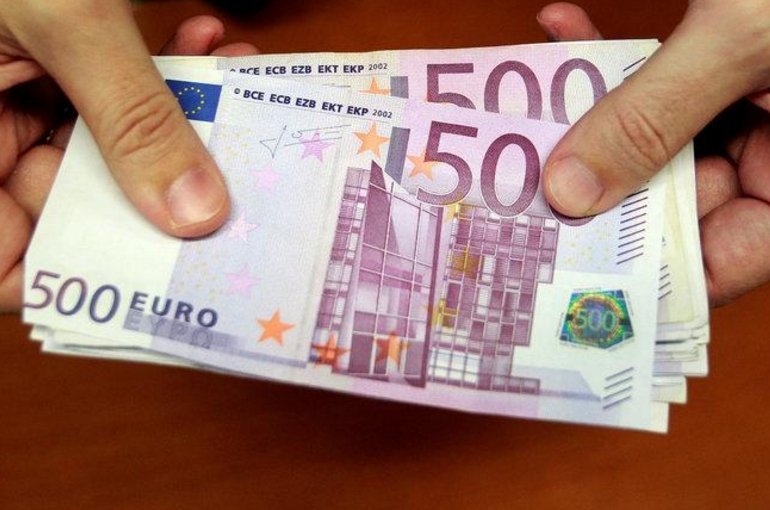 Photo: Reuters
The common currency lost 0.3 percent at $1.2405.
Fresh figures showed slowdown in borrowing to euro area companies in February, while ECB policymakers consider the underlying euro zone inflation may stay far from target even if growth is strong.
The dollar index jumped 0.4 percent to 89.424 .DXY, rebounding from the five-week trough touched on Monday.
The yen slumped 0.3 percent to 105.74 yen against the greenback.