The euro fluctuated below a three-day peak on Thursday after the European Central Bank, as widely expected, held its policy rate steady and traders looked for any clues on the further monetary policy.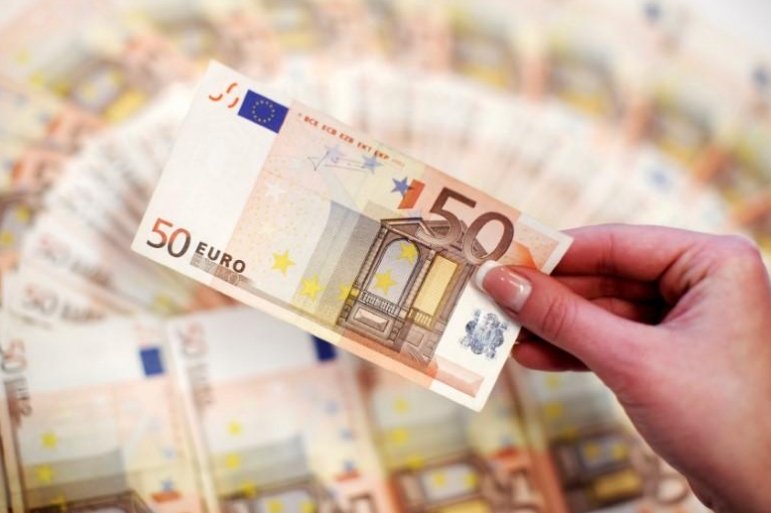 Photo: Reuters
The single currency last traded at $1.1710, sliding from $1.1719 before the ECB meeting. It had surged overnight from a trough of $1.1664 after European Commission President Jean-Claude Juncker and U.S. President Donald Trump held talks on trade relations.
The yen ticked up 0.1 percent versus the dollar to 110.84 yen and added 0.3 percent up to 129.84 yen per euro.
The dollar index hovered at a two-week trough versus a basket of its six major peers before it later traded unchanged at 94.316.
The pound dipped to $1.3178 but anticipations about a rate increase next week from the Bank of England capped any weakness.
The yuan dropped half a percent to 6.79 to the dollar in offshore trading.