The euro continued to climb on Thursday as traders waited for any fresh political developments out of Italy, wondering whether a political crisis in the euro zone's third-biggest economy would hit markets further.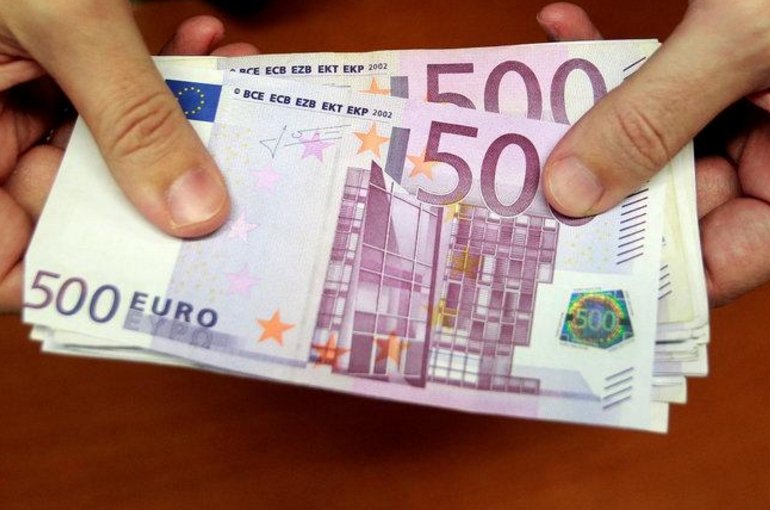 Photo: Reuters
The euro gained to a three-day peak of $1.1725, having surged 1.1 percent in the previous session, its second-largest daily rise so far this year. It had touched a 10-month trough of $1.1510 on Tuesday.
The dollar index .DXY slipped 0.3 percent on the day at 93.833.
The greenback lost 0.3 percent to 108.60 yen in early trading, pulling back towards Tuesday's five-week trough of 108.115 yen.
Sterling advanced to $1.3320 from $1.3282, when it recovered from a 10-month trough.
The Canadian dollar traded at C$1.2872, down from C$1.2876 late Wednesday.