The euro tumbled to a six-week trough on Tuesday after Claudio Borghi, who leads the economic policy of the ruling League party, said that Italy's own currency would help nation to solve most of its problems.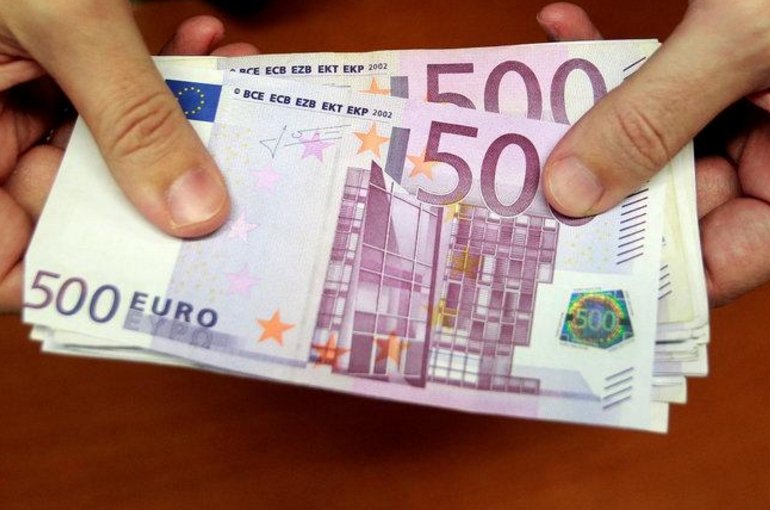 Photo: Reuters
The common currency fell to as low as $1.1505, its lowest level since Aug. 21. Versus the yen, it lost near one percent to 130.71, and slumped 0.6 percent against the safe-heaven Swiss franc to 1.1313 francs.
The dollar index jumped 0.4 percent to 95.693, its six-week top. Versus the yen, the greenback slid 0.2 percent to 113.78 yen.
The Aussie slumped 0.9 percent $0.7162 as investors worldwide were frightened by the euro area worries. The Reserve Bank of Australia earlier kept interest rates steady at 1.5 percent.
The Canadian dollar lost 0.2 percent to C$1.2840 per dollar, erasing some of its gains in the previous session.
The pound, affected both by the broader market drop and the latest Brexit developments, sank 0.7 percent to $1.2941.