The common currency was under pressure on Monday — sliding steeply, then rebounding — after reports that German Chancellor Angela Merkel would not seek re-election as party chairwoman after heavy losses in regional elections suffered by her party.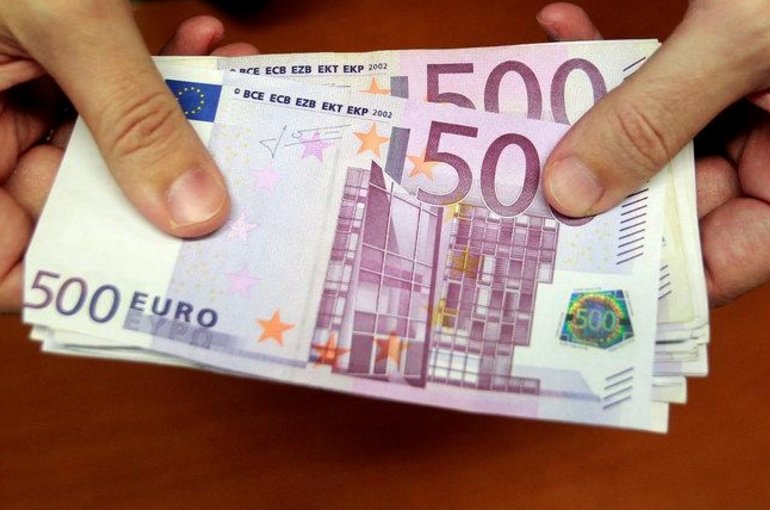 Photo: Reuters
The euro slumped to $1.1360 before bouncing back to trade flat at $1.1403. The single currency was on track for a decline of 1.7 percent for October.
The Dollar Index .DXY inched up 0.2 percent to 96.551.
Preliminary final results from the election on Sunday showed Germany's governing parties lost significant support with the CDU falling to 27 percent, the party's worst result in the state since 1966.
Some support to the euro came after reports that S&P Global Ratings kept Italy's sovereign credit rating at BBB, two notches above junk level, though it shifted the outlook from stable to negative. Investors had been worried S&P would follow recent step by Moody's Investors Service, which downgraded Italy's credit rating by one notch.