The euro wobbled not far from a one-year trough versus the dollar and the Swiss franc on Tuesday, while the Turkish lira fluctuated on concerns that Turkey's economic crisis could affect European banks and spread to other emerging markets.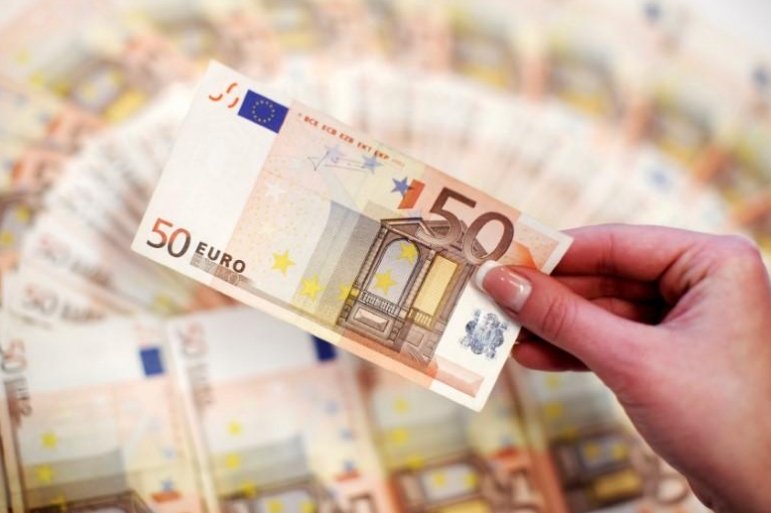 Photo: Reuters
The common currency hovered at $1.1410, having dropped to a 13-month low of $1.1365 in the previous session. So far this month it has slid 2.4 percent.
The Turkish lira dipped as much as 0.6 percent on Tuesday to 6.955 a dollar, though it inched up from a record low of 7.24 touched on Monday after the central bank promised to provide liquidity. The currency last traded at 6.9349.
Onshore Chinese yuan, which had fallen sharply 0.7 percent on Monday, sliding along with its emerging market counterparts, was a shade stronger at 6.8851 a buck.
The dollar edged up 0.05 percent to 110.79 yen, off a 1-1/2-month weak point of 110.10 hit in the previous session.