Japan made a massive purchase of the euro. Experts believe that it is this circumstance that is moderate, but pushed the rate of the European currency upwards against both the US dollar and the yen.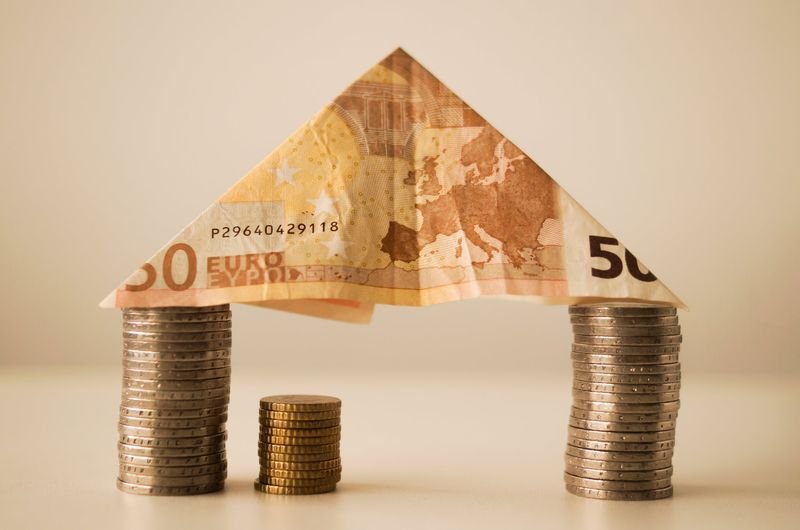 Photo: Pexels
Moreover, it turns out that this trend was not affected by the warnings of the head of the European Central Bank, Mario Draghi, about the current likelihood of a slowdown in the eurozone economy.
According to experts, Draghi only confirmed the ECB's commitment to a soft monetary policy, without becoming a theme. In the long run, in the event of a simultaneous downturn of the economy around the world, the dynamics of the euro will be better than the dollar.
The euro rose against the dollar by 0.36 percent - to $1.1295 at 8.08 GMT;

The Japanese currency gained 0.15 percent in weight to 111.92;

And the euro to the yen jumped 0.56 percent to 126.362;

The British pound went up 0.15 percent to $1.3069.
Traders consider demand for the euro increased among Japanese market participants amid speculation toward cross-border flows.