The euro dropped on Friday on eurozone slowdown concerns, while the European Central Bank said the day before it will halt its €2.6tn stimulus programme in January.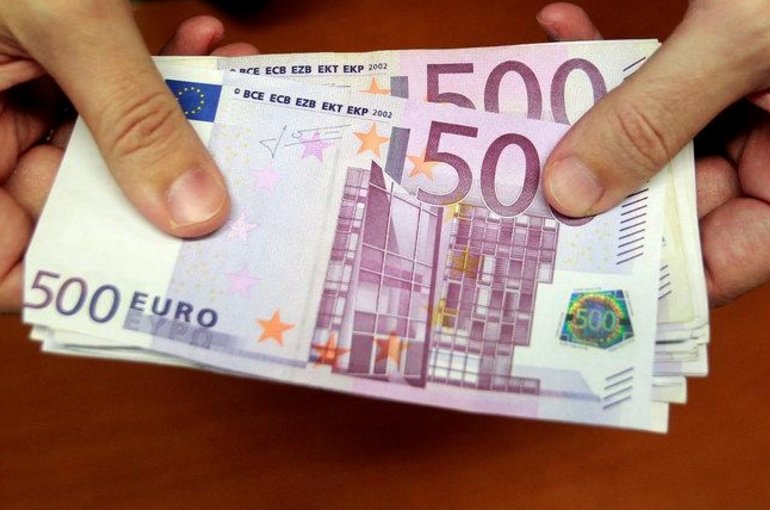 Photo: Reuters
The single currency slid 0.4 percent to $1.1308 in morning deals, while the dollar gained across the board.
On Thursday, the ECB lowered outlooks for economic growth and inflation. The reduction was moderate, but it underlined worries over a euro area slowdown and the regulators's caution as it ends its bond-buying scheme and is poised to wean the region off stimulus.
On Friday, fresh German numbers showed private-sector expansion slowed to a four-year trough in December, adding to the euro's fears. French business activity surprisingly shrank.