The euro recovered from a six-month trough on Thursday as the greenback wobbled but worries over an economic slowdown in the EU and political uncertainty in Italy capped the gains.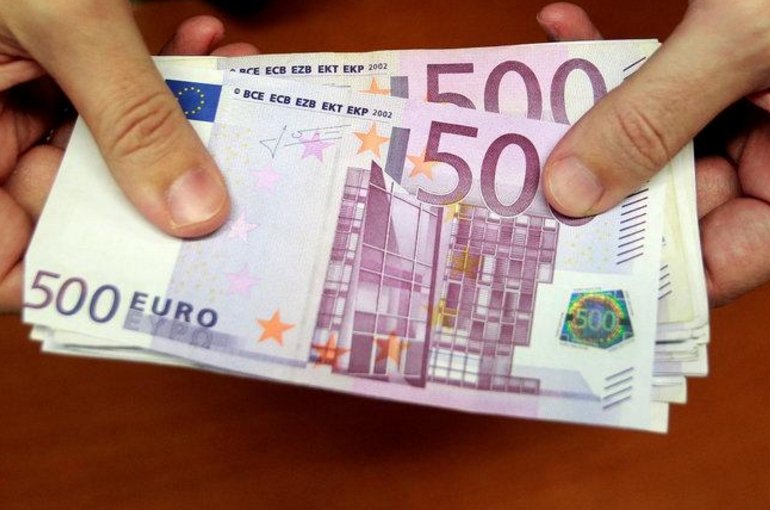 Photo: Reuters
The common currency advanced to $1.1746, bouncing back from the low of $1.1676 touched in the previous session, and was on track for its largest daily increase in two weeks.
The euro is poised to decline for a sixth straight week versus the dollar, dragged down by the rising U.S. currency and concerns over a deepening economic slowdown in the EU.
The dollar slipped 0.7 percent to 109.3 yen, a day after it suffered its largest drop in almost three months.
The safe-haven Swiss franc rose 0.2 percent to 0.9914 franc per dollar. It scaled a three-week peak of 0.9894 a dollar on Wednesday.