The euro climbed 0.2 percent to $1.1334 on Thursday after after British Prime Minister May's cabinet backed her draft Brexit deal, although the gains were limited as Italy's government refused to fulfill the EU demand to change its big-spending budget for 2019.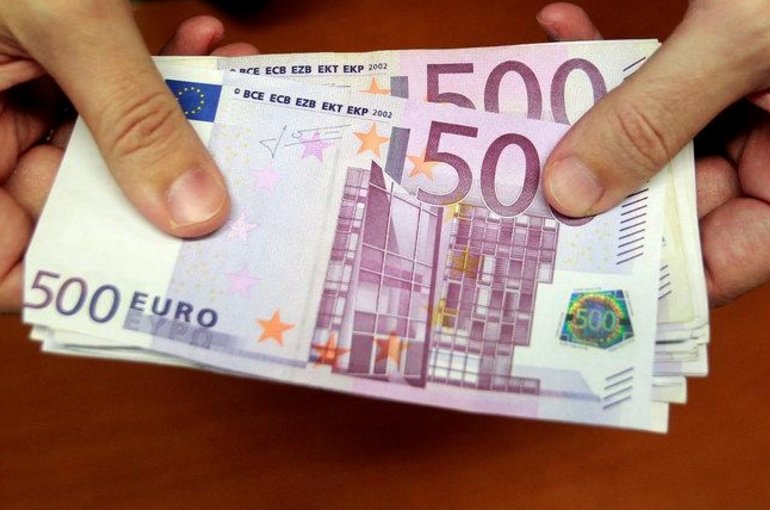 Photo: Reuters
Italy on Wednesday re-submitted its draft 2019 budget to the European Commission with a deficit target of 2.4 percent and a growth forecast of 1.5 percent, extending its dispute with the EU over its fiscal policy.
The pound edged up 0.06 percent against the dollar, trading at $1.3002.
Prime Minister Theresa May won the backing of her senior ministers for a Brexit deal, but sterling gains were capped at 1.3 as the draft approved by the parliament is seen to be extremely challenging.