The euro soared more than a half cent on Friday after EU leaders reached a crucial deal on steps to regulate migration, a difficult issue that has raised concern over bloc's unity.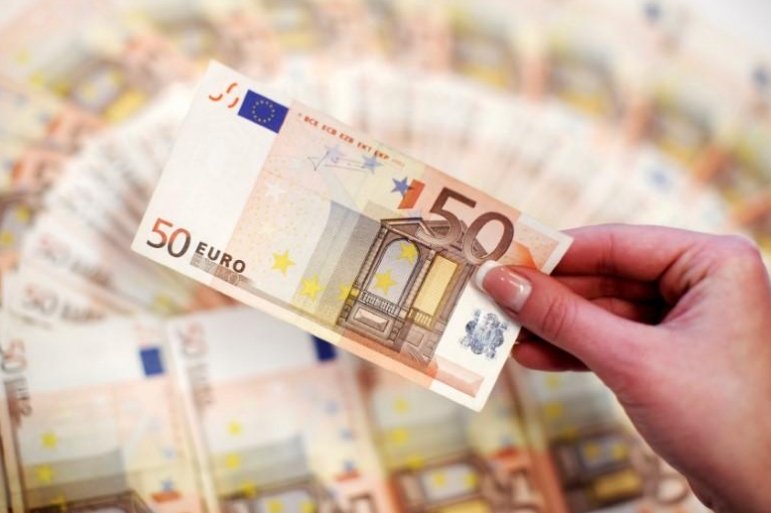 Photo: Reuters
The common currency climbed as high as $1.1650, extending its rebound from the one-week trough of $1.15275 hit in the previous session, after EU leaders agreed to tighten their external border.
The dollar index fell 0.5 percent to 94.936 after having climbed to as high as 95.534 on Thursday. Despite Friday's slump, the index was on track for the 5.5 percent increase for this quarter.
The yen dropped 0.25 percent to 110.75 per dollar while Australian dollar was up 0.3 percent at $0.7376.
Elsewhere, China's yuan skidded to a 7 1/2-month nadir of 6.6441.