The noise in the euro zone - economic and political, is going to weigh on the euro in the following months, however a poll of currency analysts by Reuters predicted fast growth in 2019 when the dollar starts losing dominant position.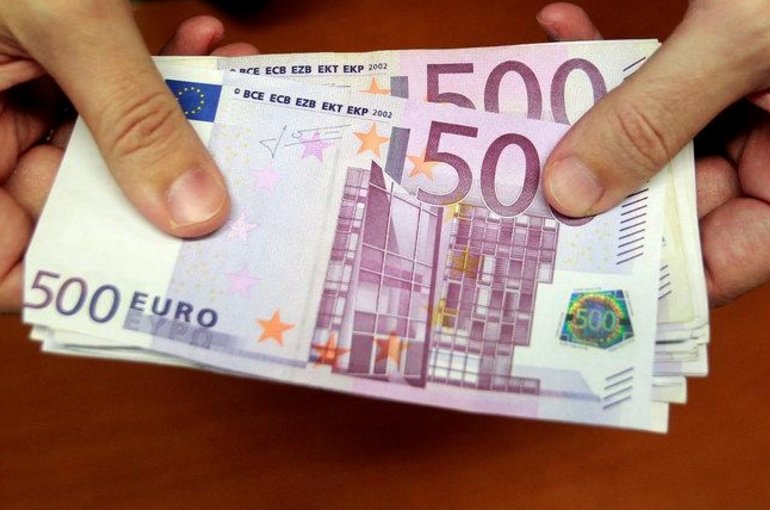 Photo: Reuters
During three months the euro is expected to go up by more than 2% to $1.16.
Unstable prospects for the euro zone currency are stemming for the bigger part from slowing expansion in the member-state economies, as well as worries over fiscal management in Italy that is confronting the EC in a question of borrowing.