The Chinese yuan recovered and the euro edged up to its top since June 14 on Monday as traders bet on riskier assets after strong U.S. jobs data last week and evidence that global trade war has not yet hit global economy.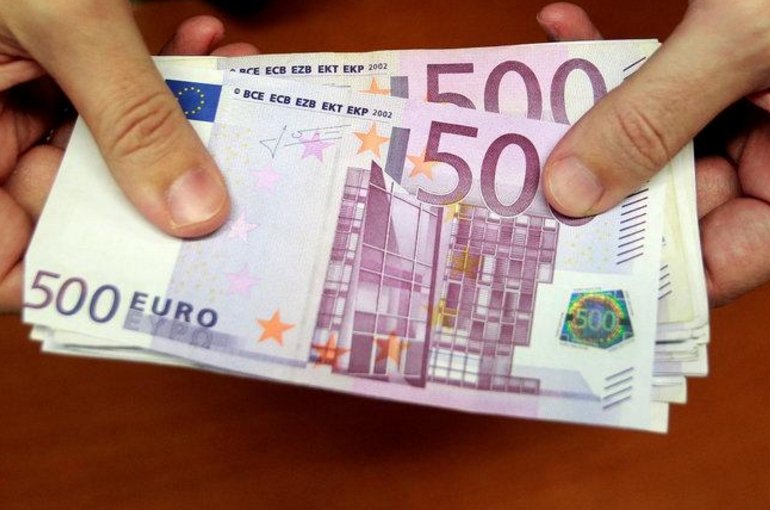 Photo: Reuters
The yuan gained more than half a percent to 6.6200 versus the dollar, poised for its largest one-day increase in more than three months.
The euro climbed 0.3 percent to $1.1781, its highest level since June 14 as the greenback slid.
The dollar index lost 0.2 percent to 93.859. Versus the yen, the dollar traded at 110.47 yen after slipping 0.2 percent in the previous session.
The Aussie jumped as much as 0.7 percent to $0.7482, moving further away from 18-month trough touched earlier this month.
According to fresh data, average U.S. hourly wages advanced 0.2 percent last month after surging 0.3 percent in May. Nonfarm payrolls increased by 213,000 in June, above forecasts, Friday's data also showed.