The euro and sterling were stable versus the dollar on Monday as traders cautiously waited for news on Brexit talks as well as Italy's budget plan which has been heavily criticized by the European Union.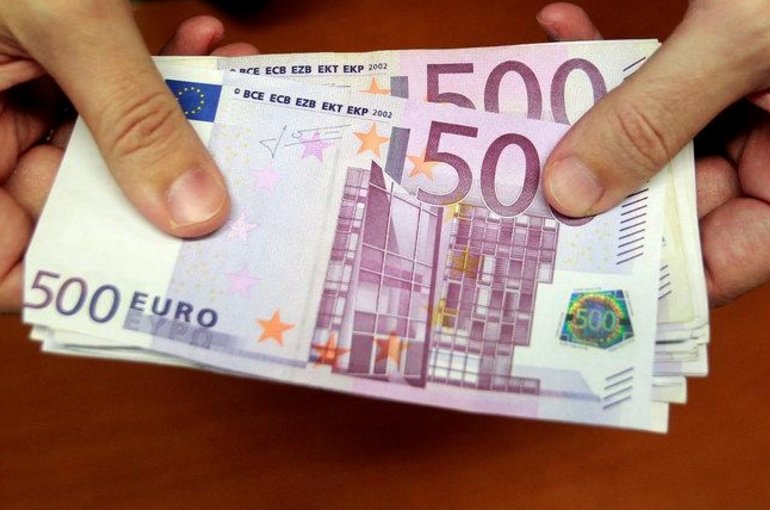 Photo: Reuters
The dollar index .DXY was unchanged at 95.67, having touched a peak of 96.09 on Friday.
The single currency was steady at $1.1514, having surged 0.5 percent versus its U.S. peer on Friday.
The British pound was flat at $1.3074, having scaled an intra-day trough of 1.3009 on Friday.
The yen traded 112.58 against the greenback.
The Canadian dollar hovered at 1.31 versus its U.S. peer amid weaker inflation and retail sales.
The Aussie slipped 0.17 percent to $0.7109 amid expectations of more stimulus in China - Australia's main trading partner.