The euro traded near two-week peak versus its major counterparts on Thursday after two ECB policymakers said the central bank may announce at meeting on June 14 the timetable for winding down its quantitative easing program.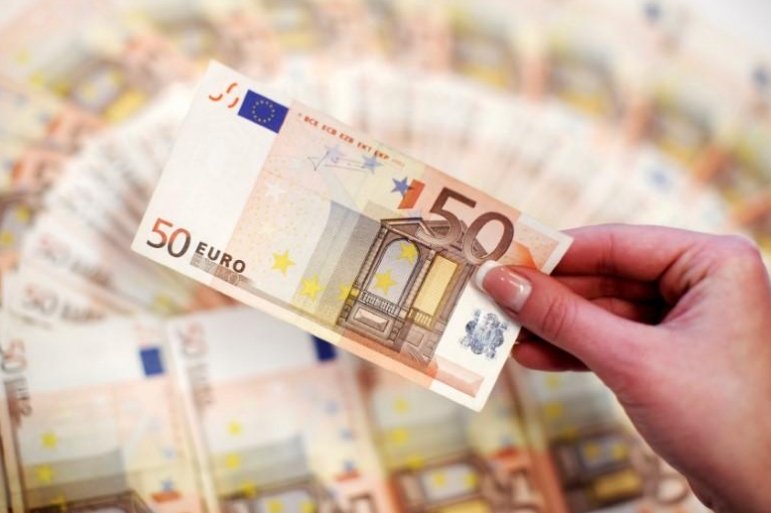 Photo: Reuters
The common currency jumped to a two-week top of $1.1800. It last traded at $1.1781, rising 1.15 percent for the week.
The greenback scaled a two-week peak of 110.27 yen in late U.S. trade on Wednesday.
The improving market sentiment amid easing concers over Italian politics and the strong performance of high-tech shares has underpinned high-beta currencies such as the Australian dollar and has dragged down a low-yielding yen for the past week.
The Aussie fell 0.15 percent to $0.7655, sliding from a 1-1/2-month peak of 76.77 cents hit in the previous session.