The euro began to rise against the U.S. dollar shortly before the European trading session, in response to positive preliminary data on inflation in the eurozone, released on Friday.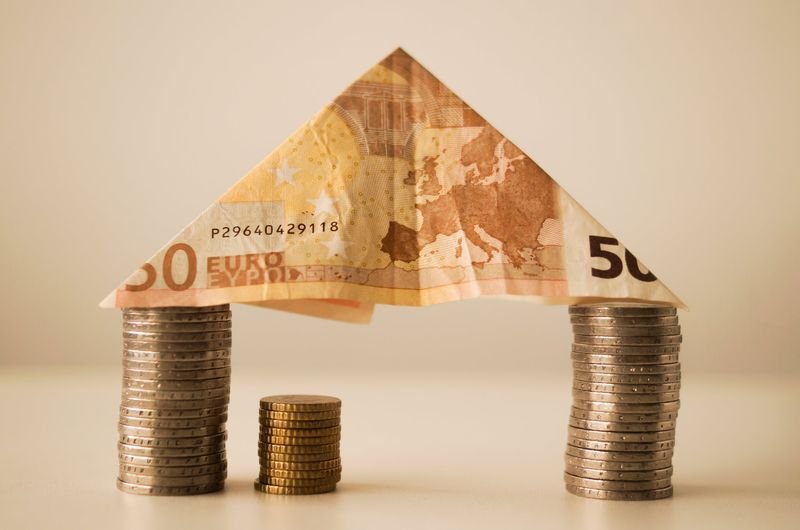 Photo: Pexels
Any weak data on inflation will be an argument in favor of easing monetary policy, according to economists' opinion. Recall in May, the consumer price index fell to 0.8 percent. The basic value of the consumer price index reached 1.1 percent, exceeding market expectations at the level of 1 percent, as Friday's released data showed. In response to positive results, the euro rebounded 0.11 percent against the dollar, reaching 1.1383 at 11.12 GMT.
The euro went up also against the British pound, by 0.13 percent, to 0.8978, while the UK's currency has marked an uptrend against the dollar, adding 0.03 percent, to 1.2678. The pound received some additional support from the uncertainty regarding the issue who would gain more votes Johnson or Hunt and take Theresa May's place as the Prime Minister, and later head of the Conservative Party. Pressure was also exerted by market participants' concerns as to whether the country could avoid a hard exit from the European Union.
Inflation data released on Friday, despite its positive value, does not yet correspond to the ECB's target of 2 percent.
The Сonsumer Confidence key indicator of the eurozone, published the day before, was worse than one expected, and the well-known German IFO index also was not impressive.
The statistical data hints that the ECB would lower interest rates in July or September and pay the way for the purchasing assets resumption.
The next ECB's meeting is scheduled on July 25, and investors' views differred on whether the bank would unleash more stimulus or wait for its meeting on September 12.