The euro soared half a percent on Thursday as currencies hurt hard by recent dollar firmness moved higher on rising risk appetite.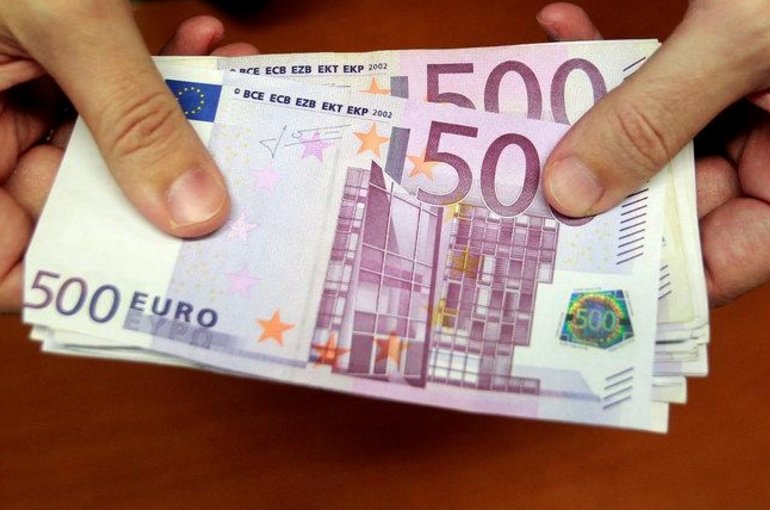 Photo: Reuters
The single currency gained half a percent to $1.1369, recovering from recent trough of $1.1302 and ending three straight trading session of declines, dragged down by sluggish euro zone numbers as well as Italian budget and Brexit fears.
The dollar index sank 0.4 percent to 96.715, retreating from a 16-month peak of 97.2 breached on Wednesday.
The Australian dollar soared one percent to $0.7146, underpinned by data showing the country's trade surplus rose to an almost two-year high in September.
The yen traded at 112.90 against the greenback. The Japanese currency fell to a three-week trough of 113.38 in the previous session after the BOJ said it would keep its ultra loose monetary policy in the near future.