The euro rebounded from eight-week trough on Thursday as investors eyed a European Central Bank meeting due later in the day, to find any clues about when the regulator will begin to drop bond purchase scheme.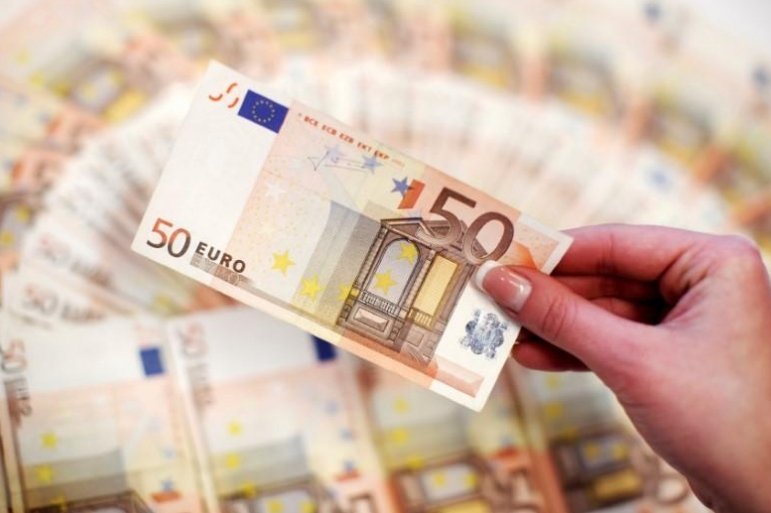 Photo: Reuters
The common currency inched up 0.1 percent to $1.2168, after a rise in U.S. Treasury yields triggered dollar buying and inspired some to wonder whether the euro's rally since last year had lost its momentum.
Following a strong performance in February, the euro has since been fluctuating versus the dollar as traders become more sceptical over ECB further steps towards the end of its monetary stimulus programme.
In recent sessions the single currency has dropped below $1.2154, its March 1 trough.
Sweden's crown slipped 0.2 percent to 10.43 crowns against the euro, and it also lost 0.2 percent versus the greenback.