On Monday the common currency stabilized following its greatest weekly decline in about two months as risk hunger step by step came back to worldwide markets following seven days of unrest.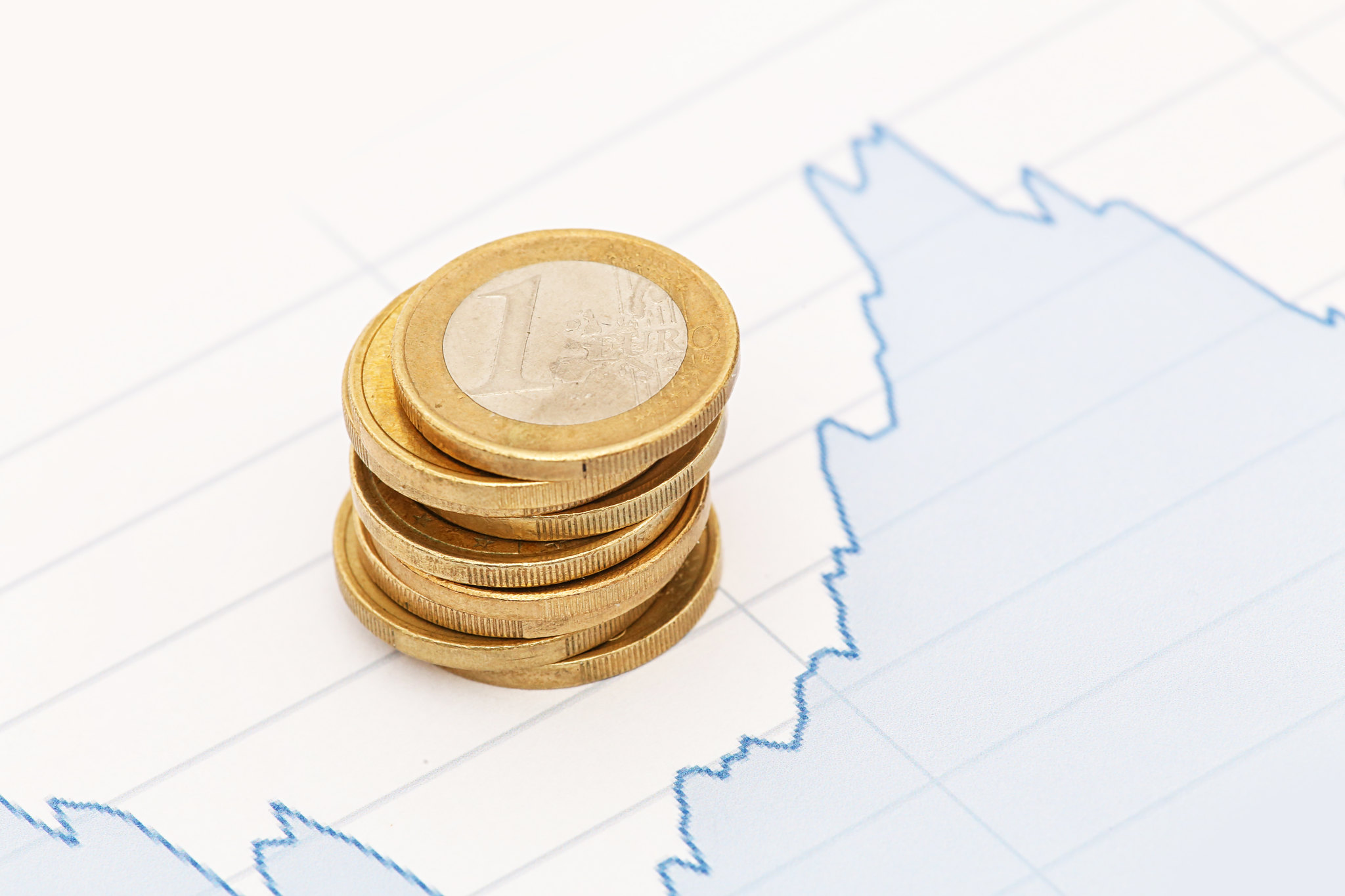 Photo: Flickr
Looking forward to the financial boost from Germany developing and moves by China throughout the end of the week to trim corporate borrowing costs pushing up equities, growth-responsive monetary standards, for example, the Aussie also advanced.
Yet, traders hopefulness is probably going to be limited before a discourse by U.S. Fed Chairman Jerome Powell not long from now at the Jackson Hole national bank gathering.
Market strategists accept his remarks will be planned for consoling anxious markets that the Fed will stay in a facilitating position and set up for more rate slices after a quarter percentage point rate trim in July.
Currency markets are betting in a combined 67 bp of rate trims from the Fed before the year's over.
Versus the dollar, the common currency was comprehensively unchanged at $1.1094 in morning London exchanging following a 1 percent drop a week ago, its greatest week-by-week decline since early July.
Most recent weekly positioning numbers showed hedge funds increased their holdings of the Japanese yen for a second sequential week against the buck.
Versus the Japanese currency, the greenback was slightly changed at 106.37 yen, close to a one-week peak of 106.98 yen.