The euro failed to extend its four-session rally on Wednesday, retreating from a two-week top as investors awaited news on U.S.-China trade negotiations and Federal Reserve minutes.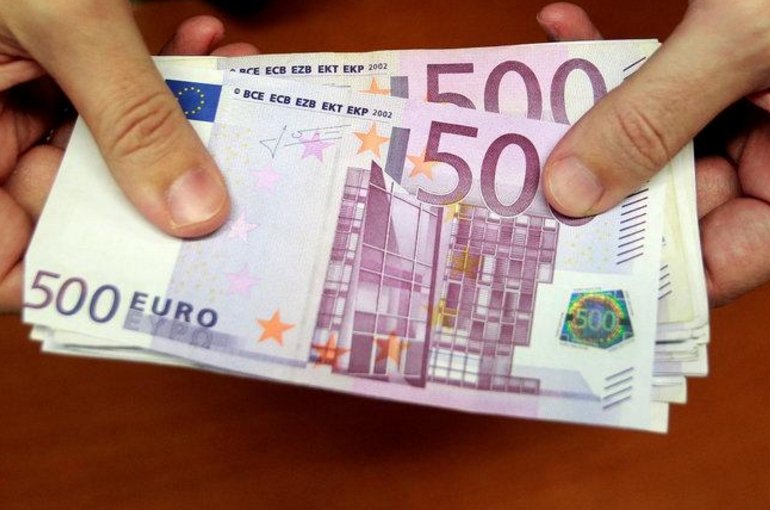 Photo: Reuters
The euro sank 0.1 percent to $1.1563, remaining more than two cents above 14-month trough scaled last week on worries over financial crisis in Turkey.
The dollar index moved up 0.1 percent to 95.276 .DXY, after sliding sharply this week on Trump comments on the Fed's monetary policy.
The Chinese yuan slid 0.2 percent to 6.8442 per dollar, though declines were limited. The Turkish lira added half a percent.
The U.S.-China trade negotiations start on Wednesday in Washington, though anticipations are generally mixed. The talks could fail to have a positive effect as they will not be conducted at a high level, analysts consider.