The euro was on course for its worst weekly decline in 19 months following cautious European Central Bank's approach to roll back its easy-money policies.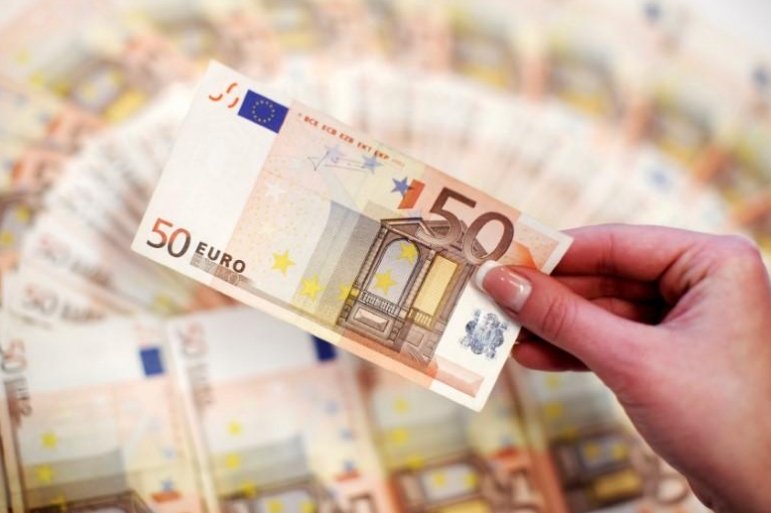 Photo: Reuters
The euro briefly soared to a one-month peak of $1.1853 after the ECB announced the end of its massive bond purchase scheme. But then the common currency fell near 1.9 percent, its largest one-day drop since Britain's June 2016 Brexit referendum.
It extended overnight declines to reach $1.1555, its trough since May 30. The currency poised for the 1.72 percent weekly loss.
The dollar index added almost 0.2 percent to a two-week top of 94.995, after jumping more than 1 percent in the previous session.
The greenback inched up 0.1 percent to 110.720 yen after surging 0.25 percent on Thursday.
The Aussie fell 0.25 percent at $0.7458 after sliding to a one-month low of $0.7454.