The euro fell on Monday as the dollar surged ahead of widely anticipated trade negotiations between the U.S. and China due later this week that traders expect will ease tensions between the world's two largest economies.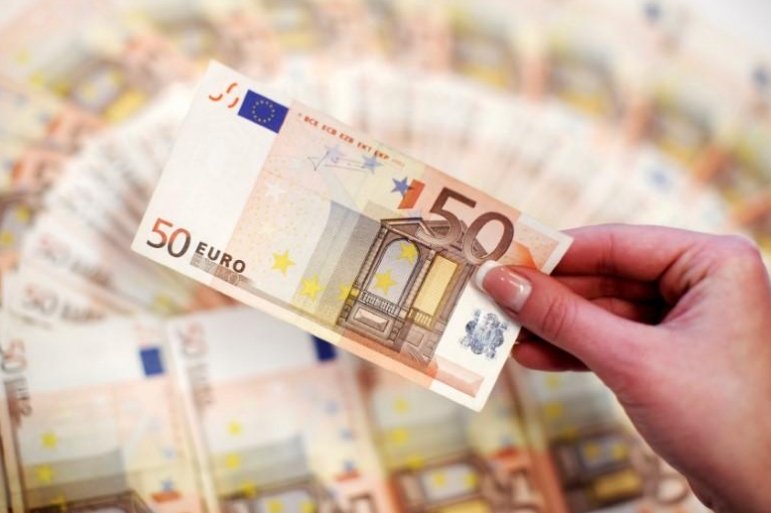 Photo: Reuters
The common currency shed 0.2 percent to $1.1421, remaining above 2018 weak point of $1.3010 touched last week amid worries over the Turkish financial crisis.
The dollar index ticked up 0.2 percent to 96.248 .DXY. Investors are also awaiting the release of Fed's policy meeting minutes due later this week and the central bankers meeting in Jackson Hole.
Emerging markets were mostly in negative territory though declines were limited.
The Swiss franc gained 0.2 percent to 1.1366 francs a euro while the pound dipped slightly to $1.2740 versus the greenback.